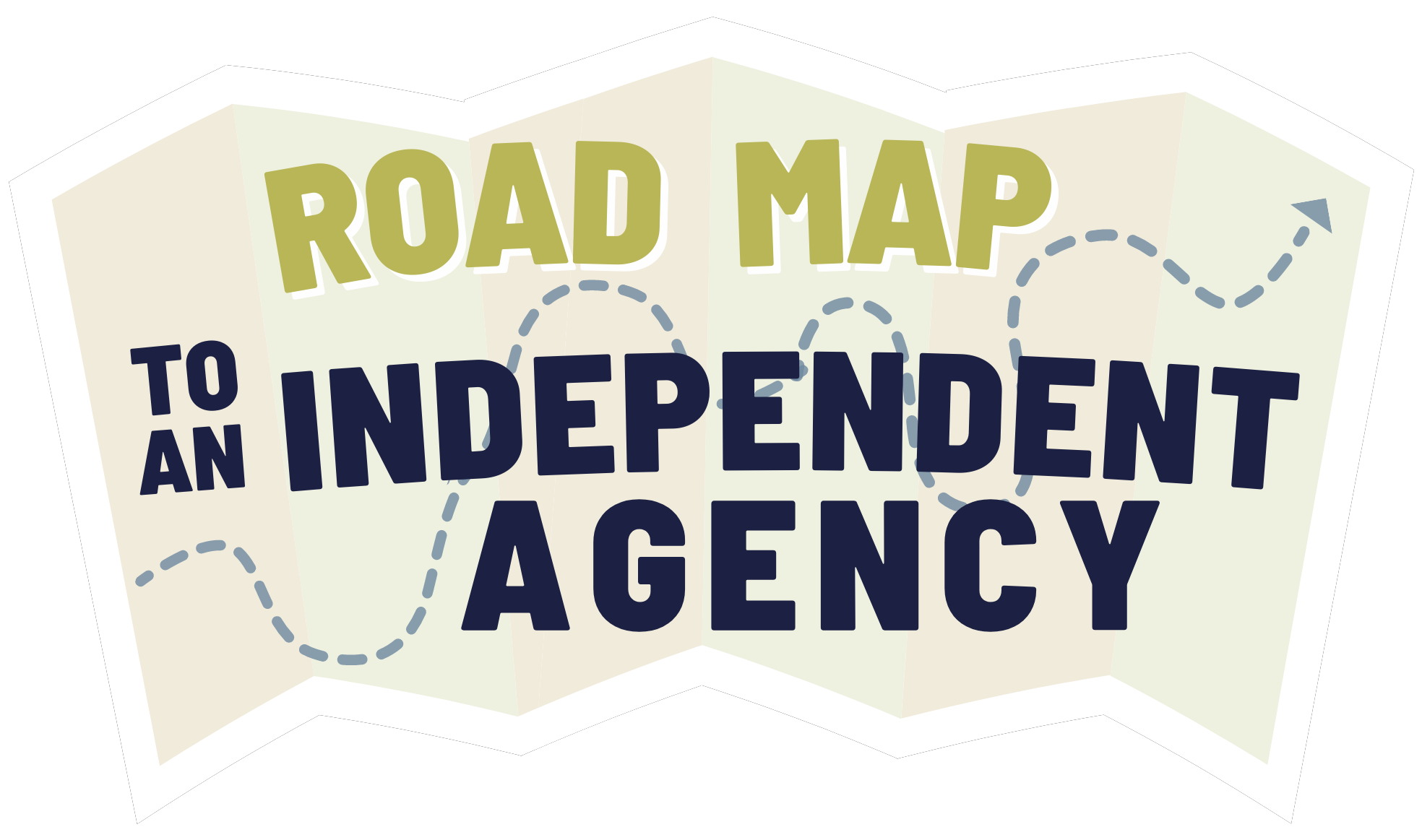 Your Guide to Independence in 10 Steps
We're Here For Your Journey
Starting an independent insurance agency can seem like a daunting task without a roadmap.  By providing a guide compiled by our own industry leaders, IIAG strives to help make your path to independence smooth and your new agency a success.
IIAG makes it easy to embrace your independence. 
We can help deliver business to your agency, provide effective education, and provide access to national marketing tools.  Whether it's access to the industry's leading technical experts, superior Errors and Omissions coverage, leveraging the nation's leading consumer co-brand for agents, or making sure your voice is heard by legislators and regulators - the Big "I" Georgia is here for you.
Ashley Bryant
Member Services Coordinator
abryant@iiag.org
(770) 458-0093 ext. 110
How to Get Started - Laying the Groundwork
I  Establish a realistic timeline.  
Expect at least six months to arrange financing and two weeks to obtain E&O Insurance.
I  Obtain qualified legal advice.  
If you do not have an attorney, IIAG has a relationship with an attorney who can assist. We recommend selecting an attorney with experience in the insurance industry.
I  Capital.
You will need start-up capital for things such as office space, furniture, computer equipment, Errors and Omissions Insurance and marketing. You will also need to consider an operations and/or trust account (a trust account for client premiums).
I  Step 1 Resources: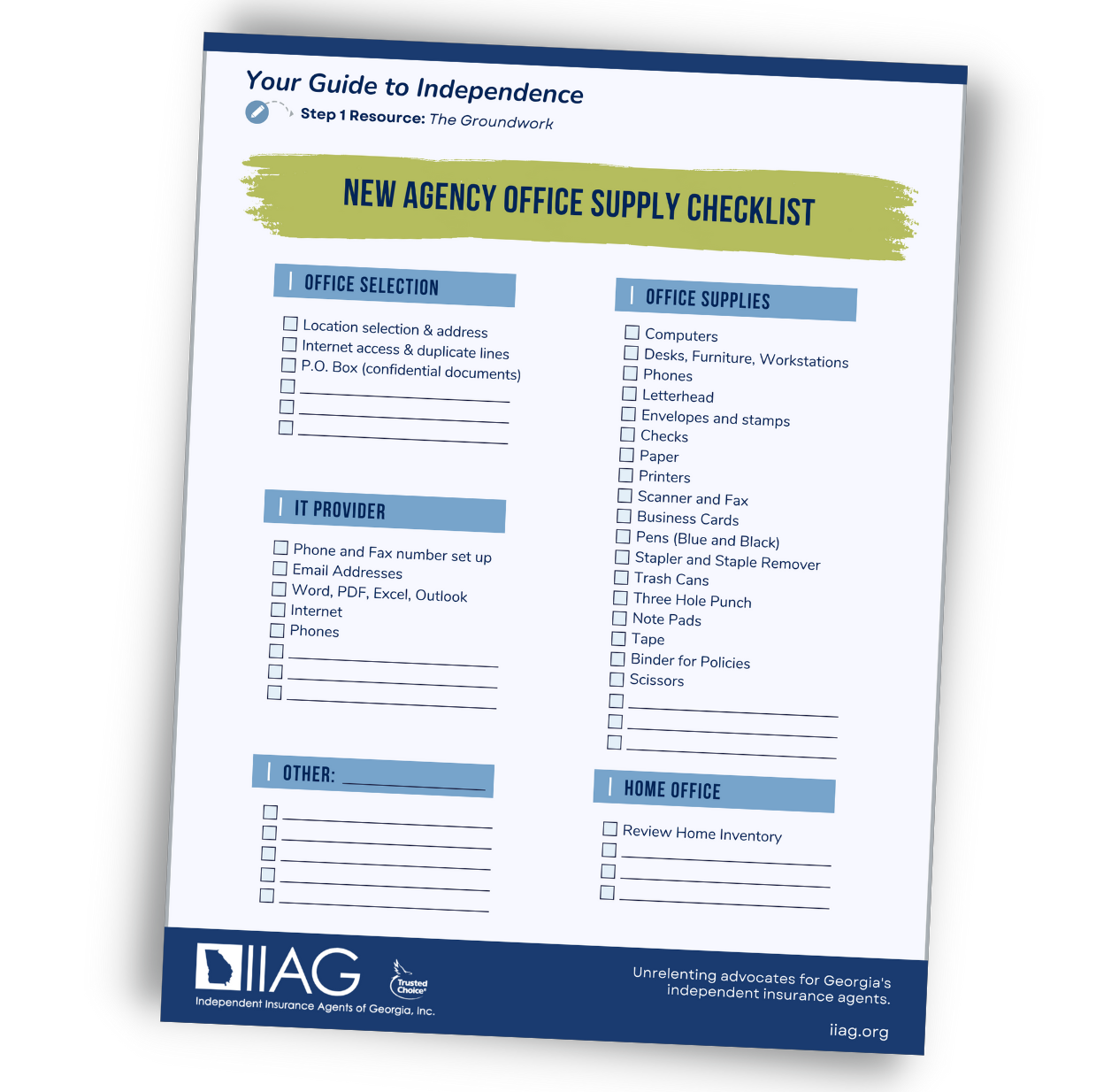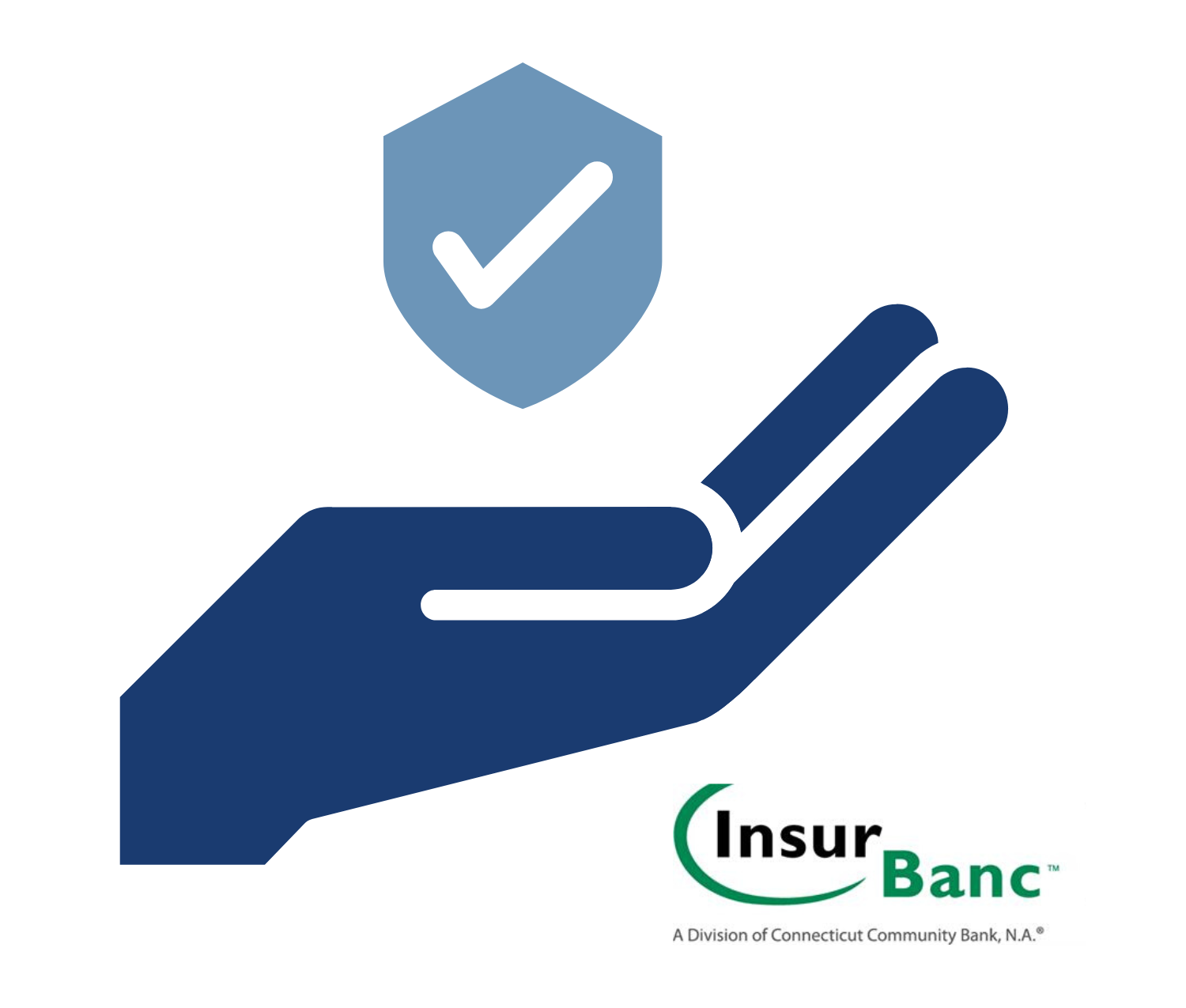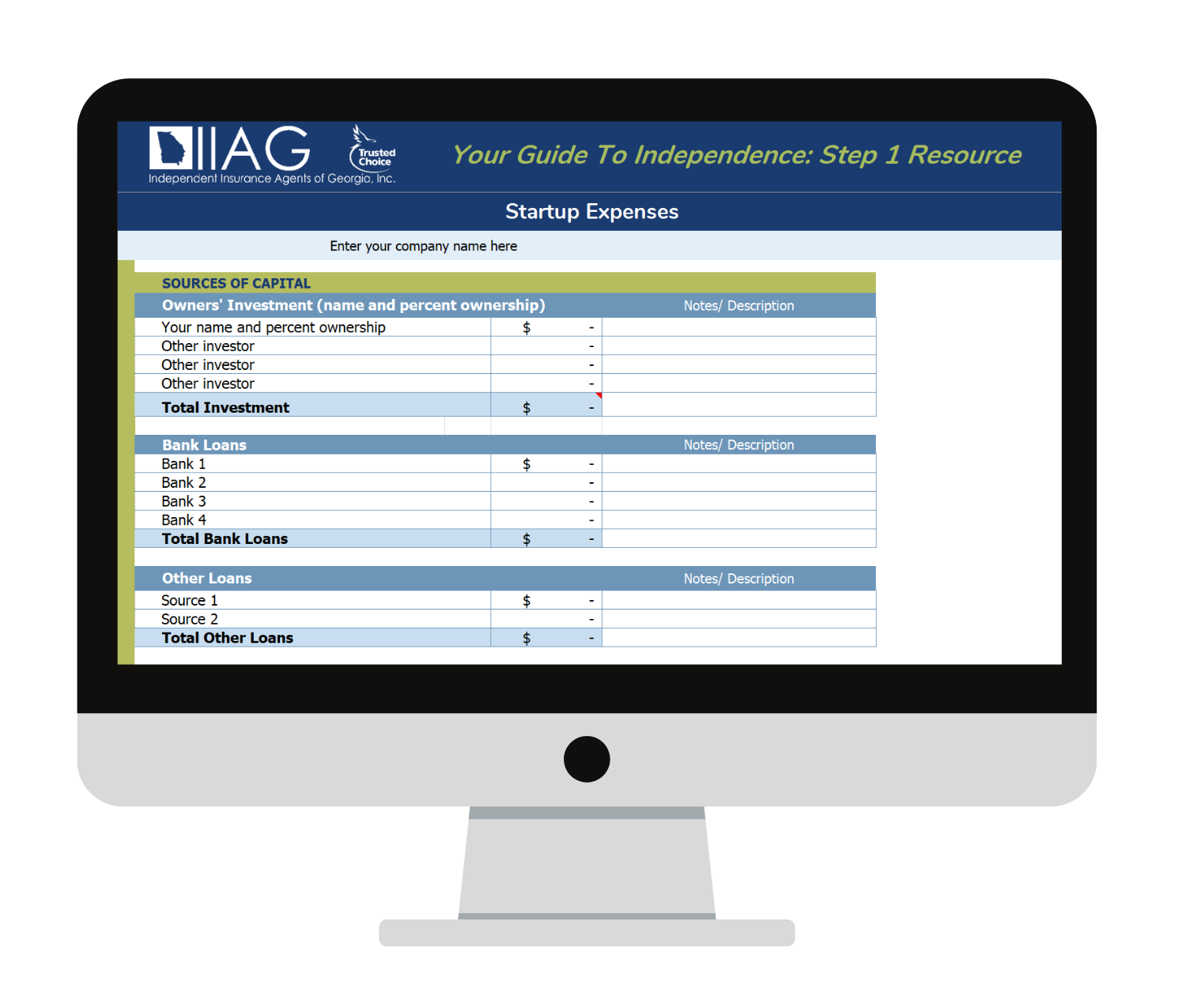 Start-Up Budget Worksheet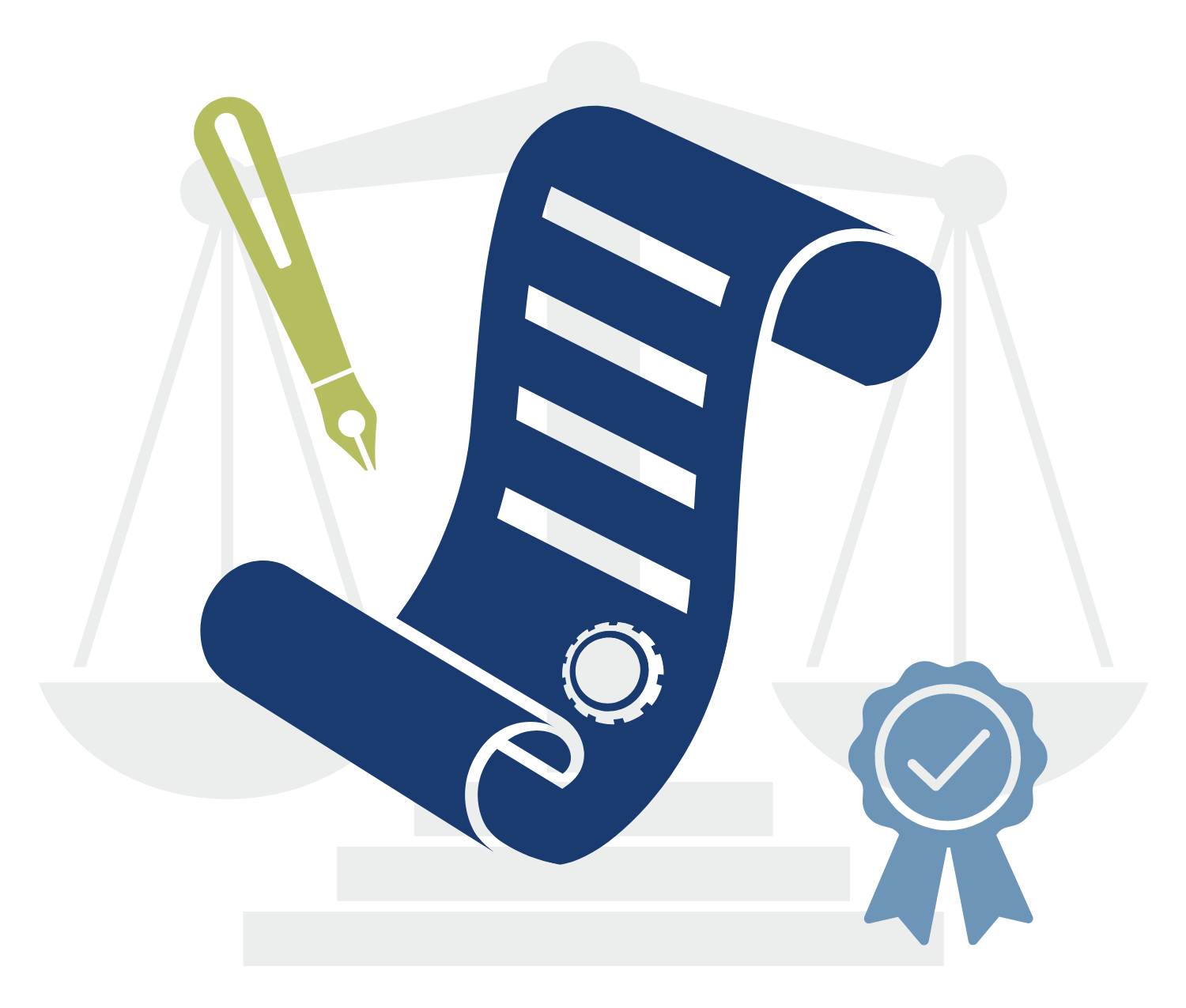 IIAG Recommended Attorney
STEP 2: THE BUSINESS PLAN
Five Things Every Business Plan Should Address
In securing company contracts, a business plan will be critical. Your business plan should address the following:
I  People.
At its core, the fundamental value of an agency is in the capability of its people to execute its objectives.  Therefore, your business plan should include information about the people who are responsible to execute it.  At a minimum, include resumes of each of the key players that describe the professional and personal background relevant to the agency business as well as the knowledge, skills and abilities possessed by each.  For start-ups, not having a proven track record may inhibit your ability to attract prospective employees, customers and carriers.  To mitigate this uncertainty, include an explanation of who you know and how you may be recognized in the community and/or industry.
I  The Opportunity. 
A key to agency success and of interest to all current and potential stakeholders is how the agency plans to acquire customers, including competitors. This section should demonstrate that you know who your customer is, what your products and services are and how you will position your products and services over those of your competitors.
I  The Business Environment. 
Your business plan should demonstrate that you have a keen awareness of the external business environment in which you operate, that you understand its impact on your business prospects and how you will navigate and exploit it.  The discussion should encompass regulation, the economy, labor supply, customer markets, suppliers, competitors and in what way the status of these factors is relevant to the operation of your agency.
I  The Risks. 
Many business plans, especially those that will be used outside the agency to attract stakeholders, often make the mistake of painting only a rosy picture; however, risk is inevitable. The best business plan readily identifies and confronts the risks to be faced. Potential stakeholders, especially prospective carriers, will develop confidence in those agencies that acknowledge the risks and provide strategies to resolve them.
I  The Numbers.
You need to have realistic expectations of where revenues will come from and when and how cash will be utilized. Insurance carriers will be interested in growth projections.  At a minimum, you should have a start-up budget, a cash flow forecast and a production forecast.
I  Step 2 Resources: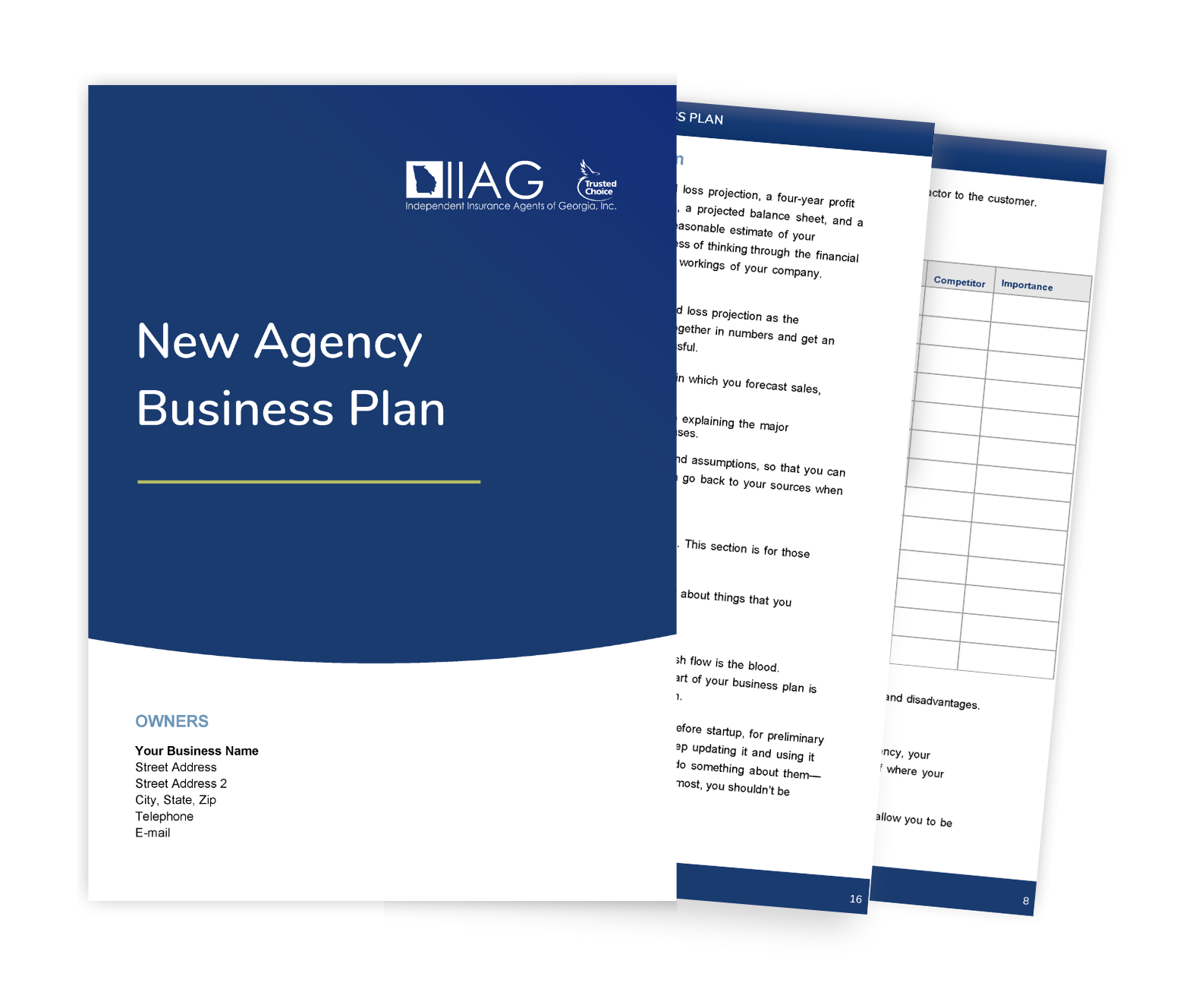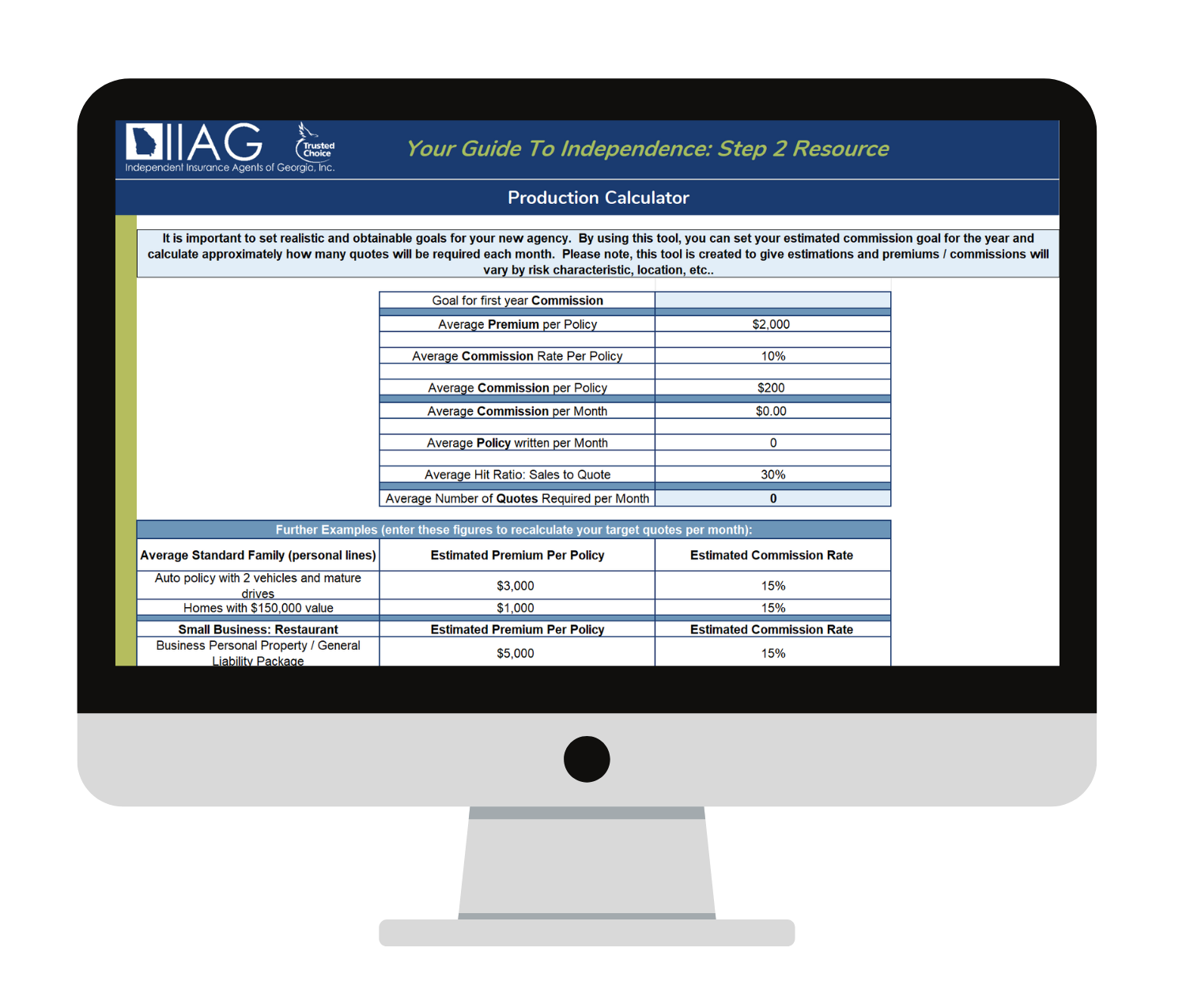 Annual Production Calculator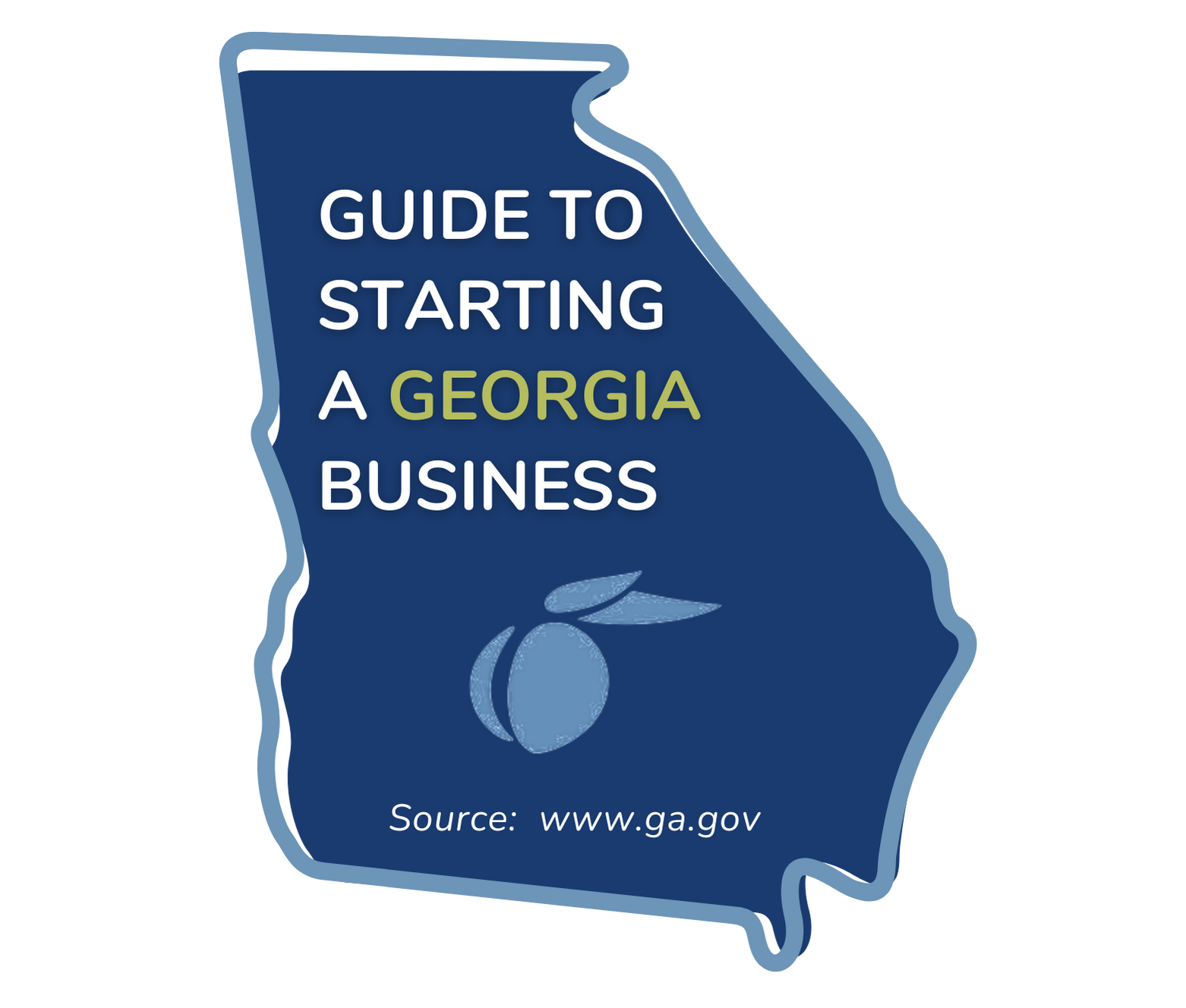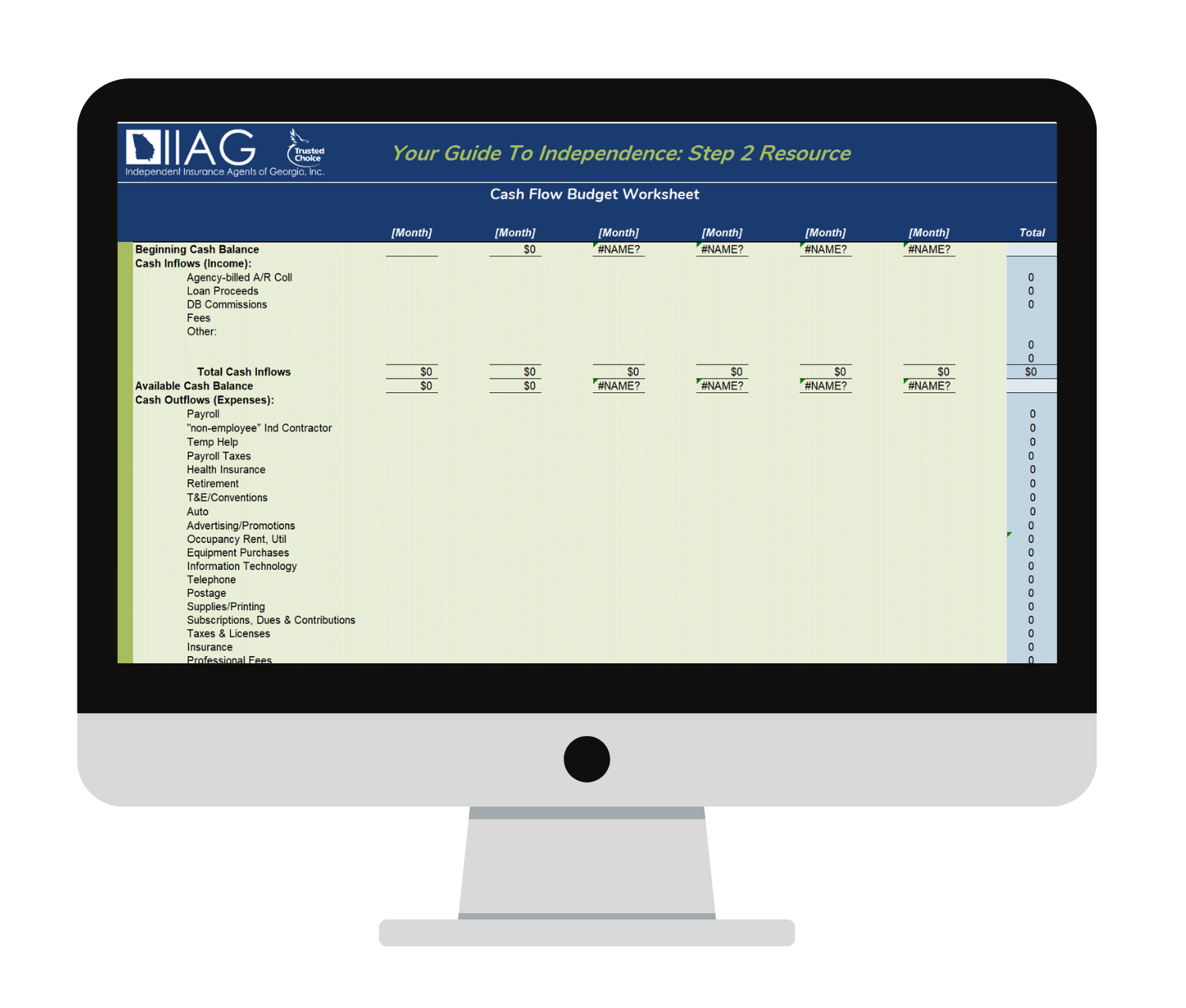 Cash Flow Budget Worksheet
STEP 3: LEGAL CRITERIA + ERROR & OMISSIONS INSURANCE
Licensing, Registration, Tax ID, etc. - Meeting Legal Criteria
I  Choose an Entity.
There are three broad categories to investigate when determining your business organization: Sole proprietorship, partnership, and corporations.  While a sole proprietorship is the least expensive and easiest to create, it can carry a risk of personal liability for the owners. Taxes may also be a consideration. We recommend seeking legal and tax advice.
I  Obtain Licenses.
You need to be licensed in order to sell insurance. You will be required to take a certain number of hours of training as well as sit for a licensing exam. In most states, you will need a license for each type of insurance that you wish sell. Pre-licensing, licensing and continuing education are state specific so if you intend to sell to clients in multiple states you will need to consider the requirements in each are you choose to do business in. The rules on the sale of insurance and consumer protection information can be found at National Association of Insurance Commissioners. Sole proprietorship, partnerships and corporations are required to obtain a resident insurance agency license.
Georgia Agent & Agency License Forms
Residency Agency License Forms
License your Agency & Producers
I  Apply for Errors and Omissions Insurance.
Insurance companies will require you to obtain Errors and Omissions prior to appointments. Your business plan will be extremely helpful in securing E&O coverage because they will not have the history on the books to underwrite, so they will underwrite you, as the owner, and your goals for the agency. IIAG members have multiple options from A+ rated insurance companies. Additionally IIAG membership includes access to the E&O Happens website, an exclusive comprehensive risk management website that includes practical information and tolls to help your agency avoid E&O claims and receive free consultation on best practices each quarter.
I  Step 3 Resources: