We Are The Unrelenting Advocates For Georgia's Independent Insurance Agents.
IIAG Leads the Way in Georgia
Something about what's going on and what we do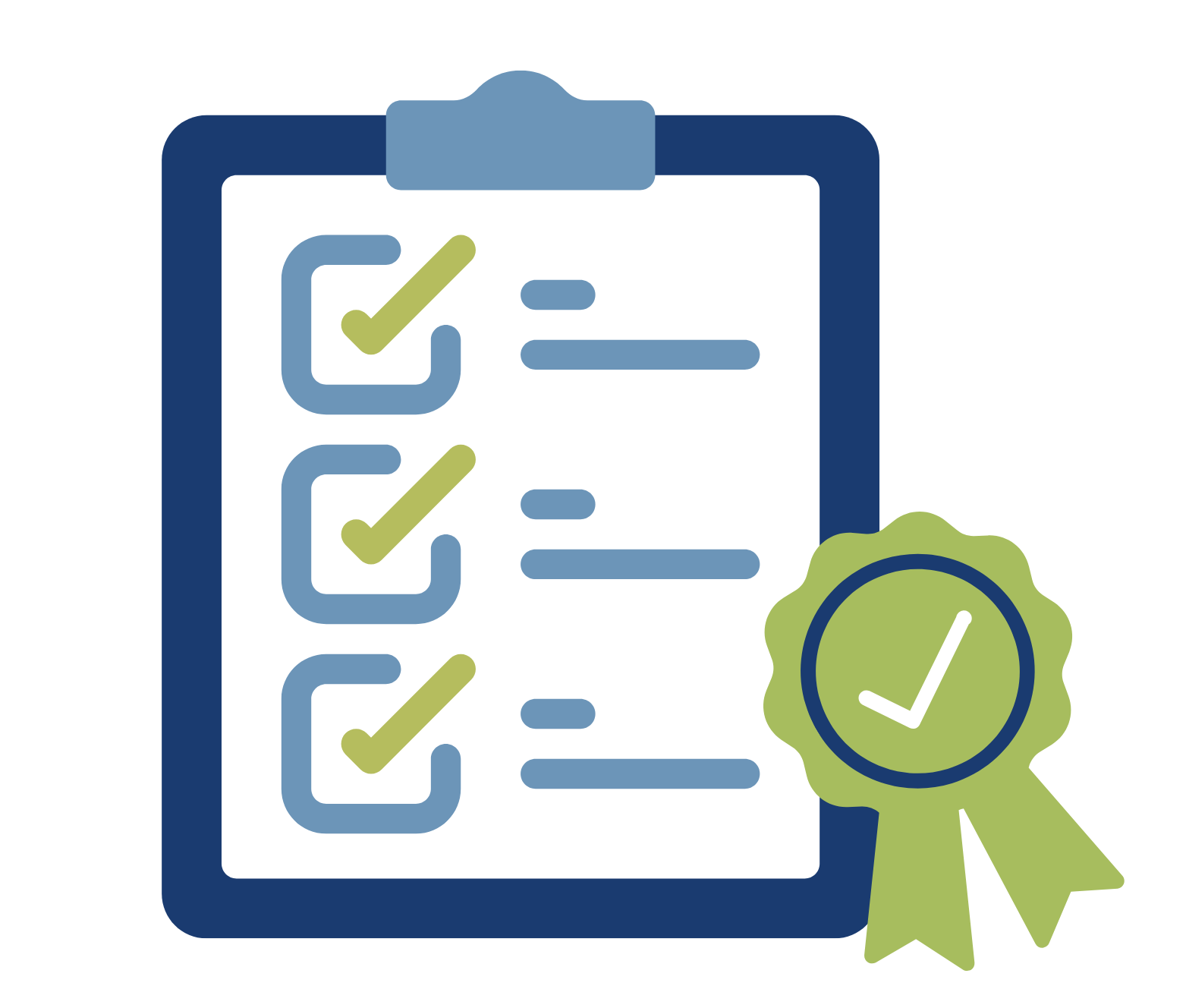 Action Kit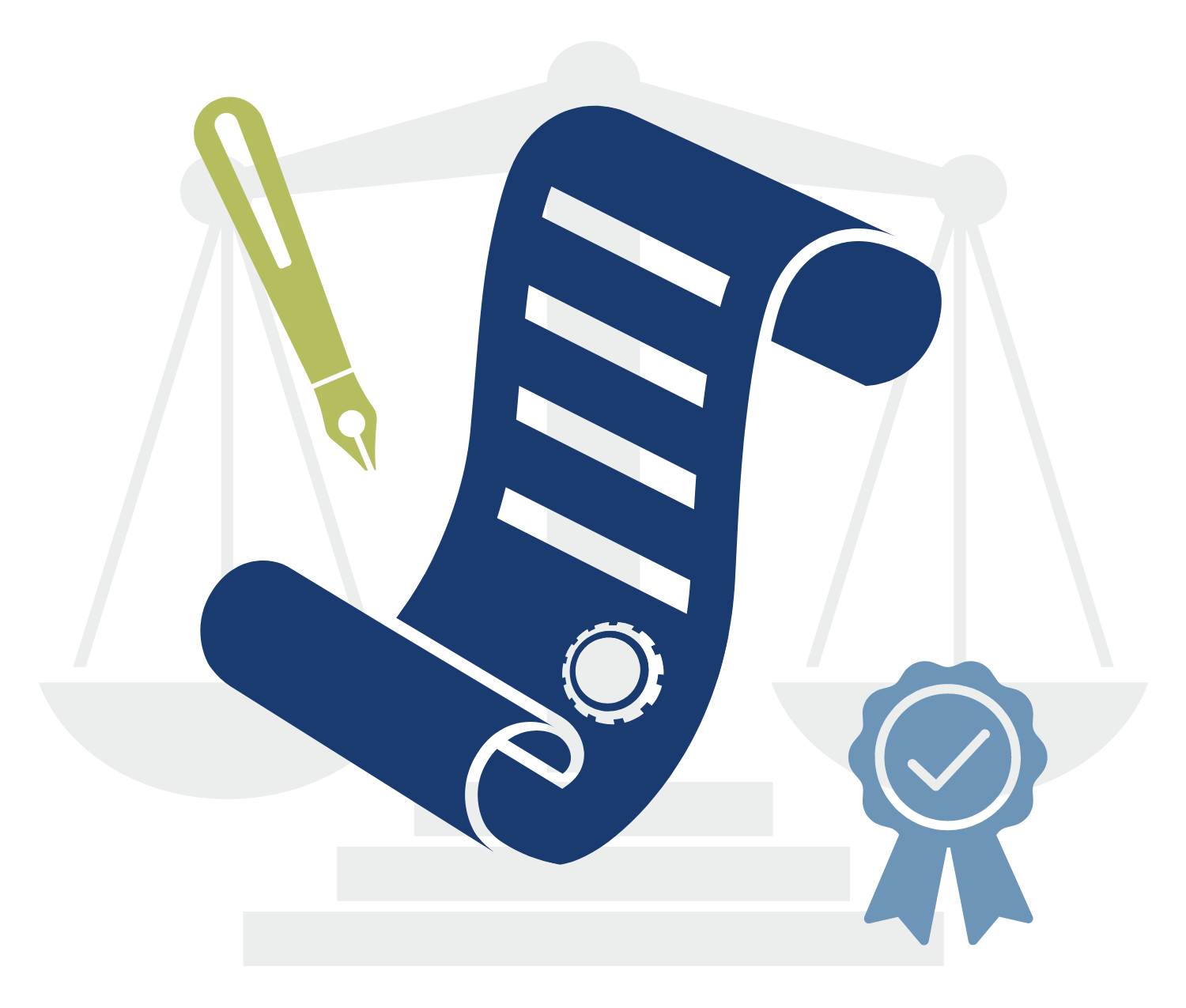 What's Happening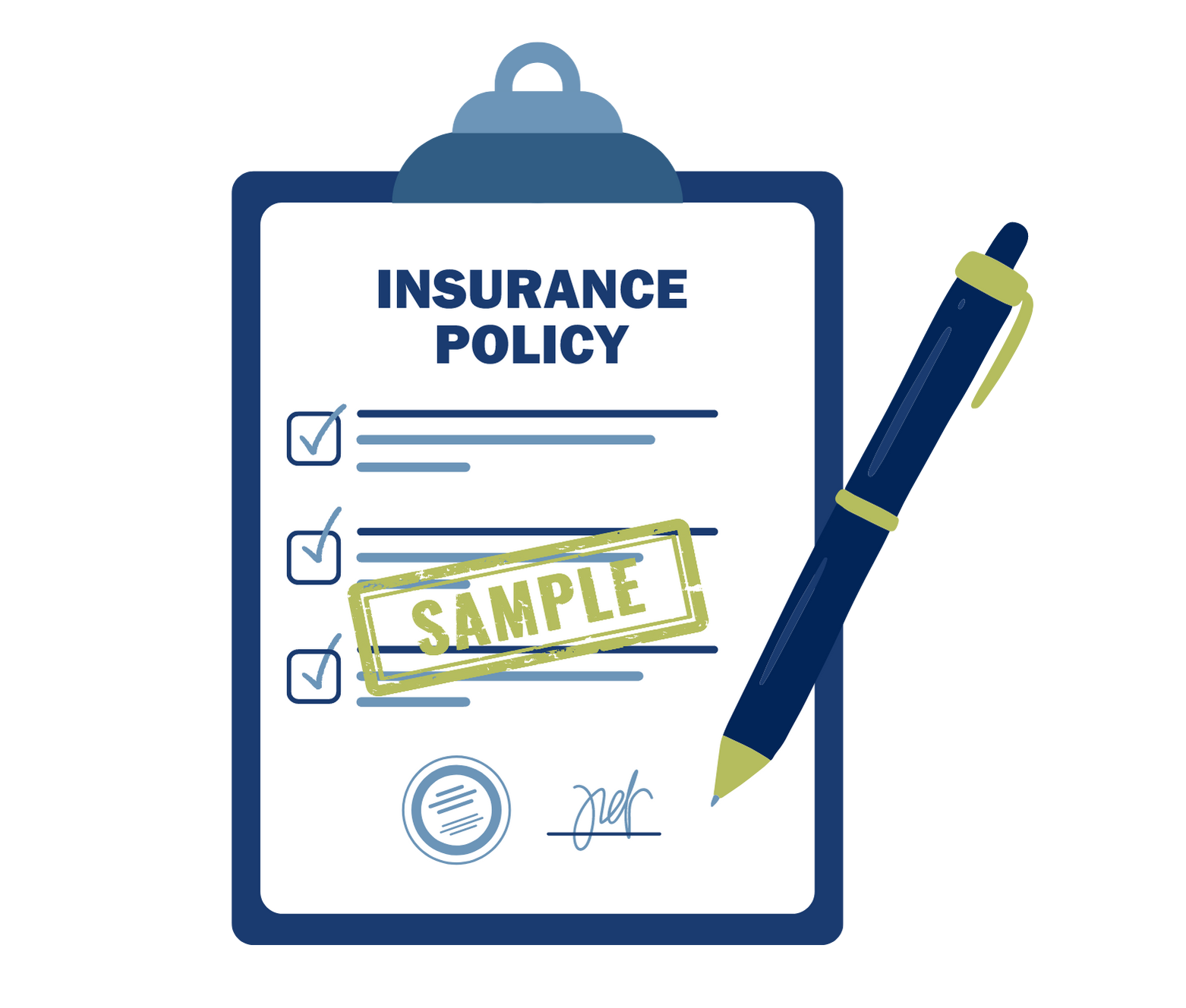 Resources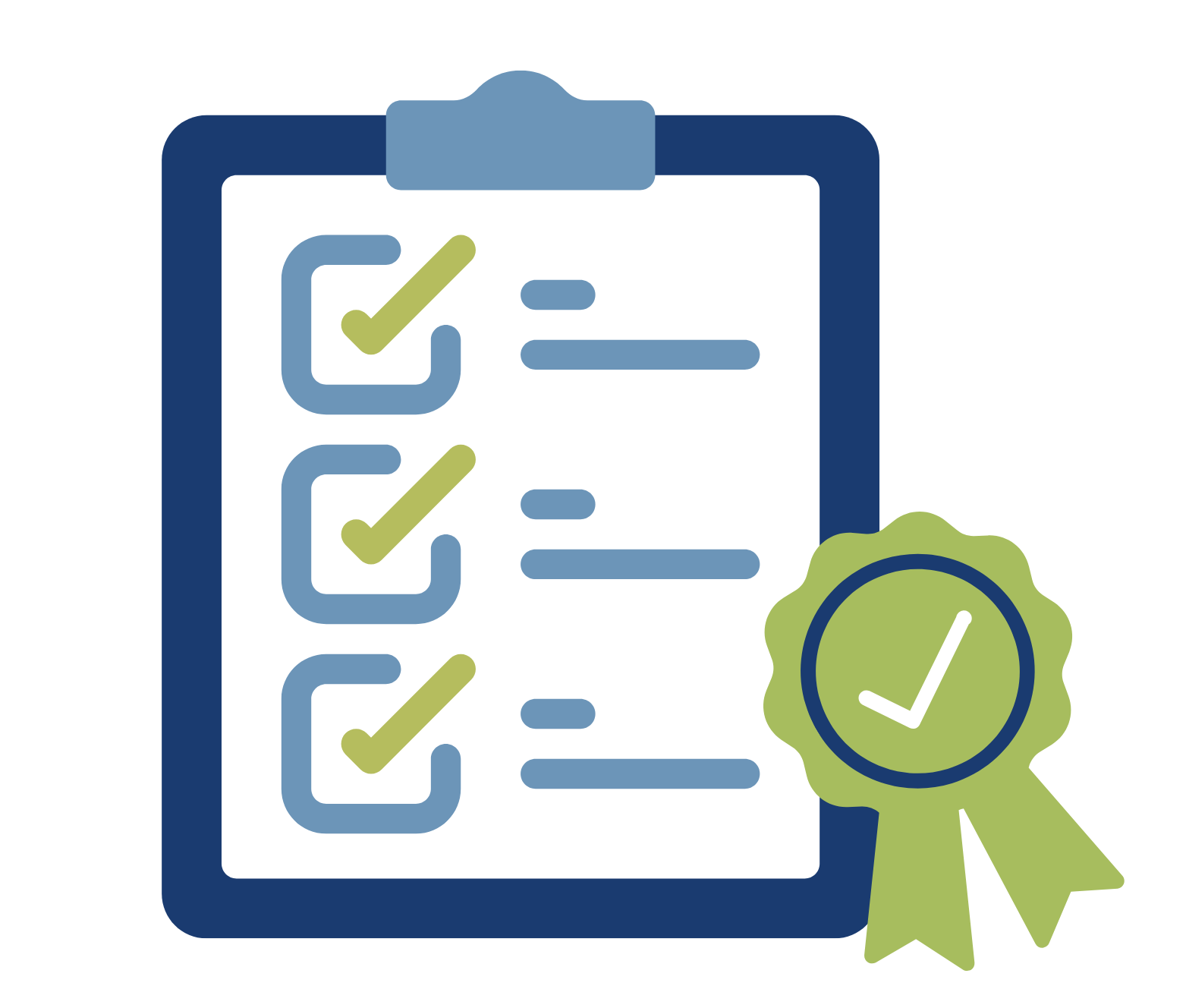 Action Kit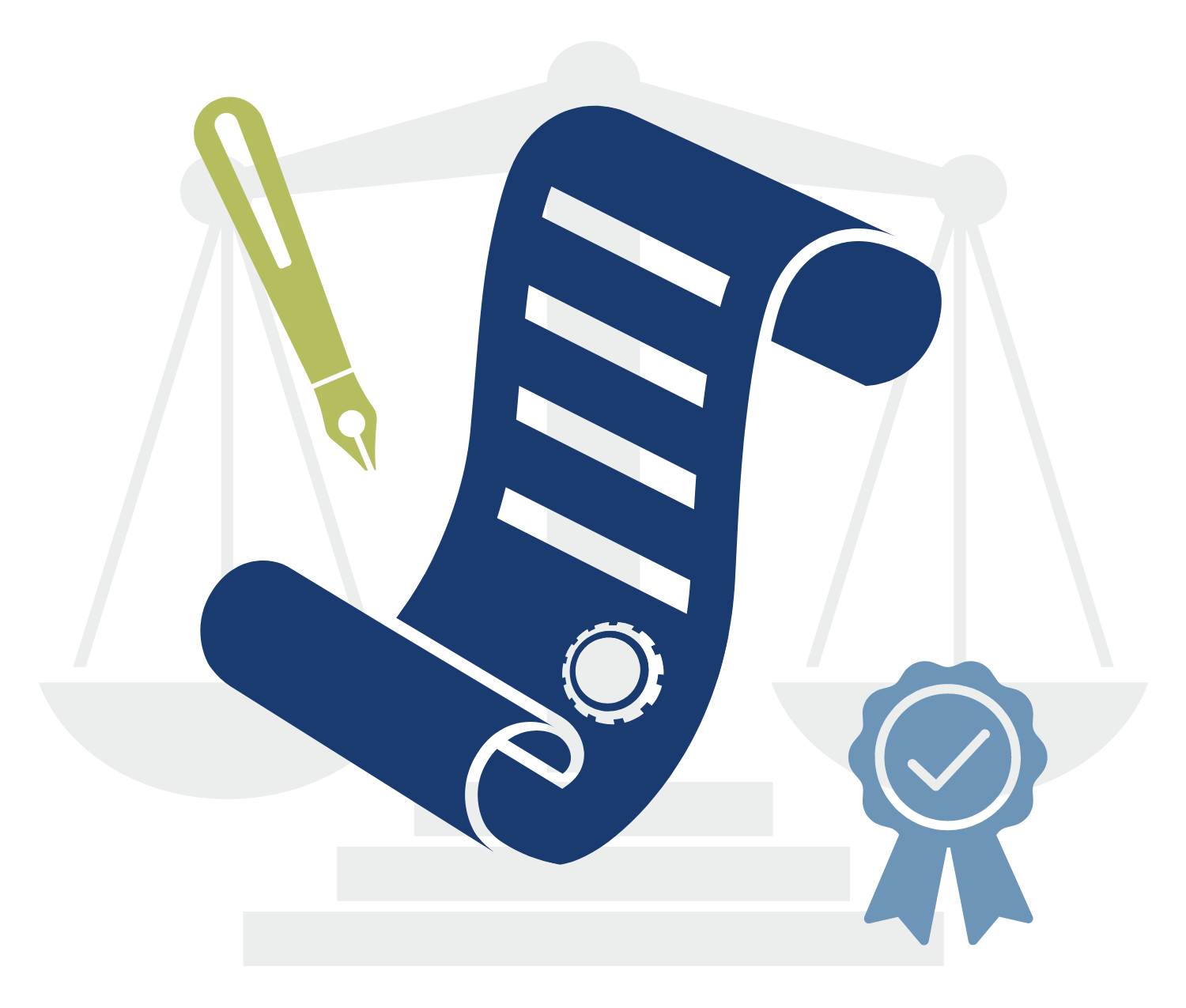 What's Happening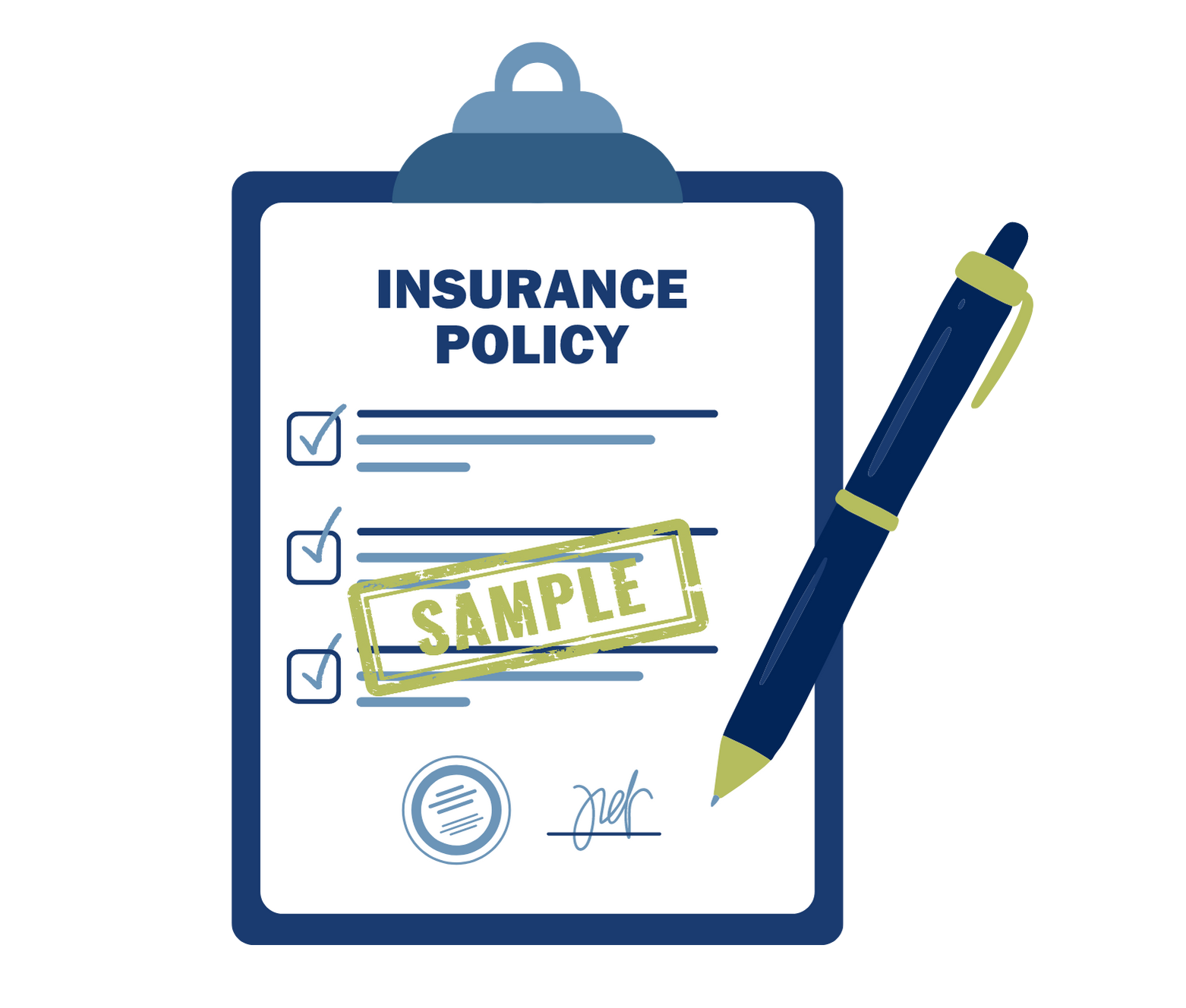 Resources

Promote. Protect. Perpetuate.
Supporting you in your agency. Fighting for you at the capitol.
Our state and national advocacy has helped to fight for favorable legislation for our industry. Big "I" leadership is ranked among the top D.C. lobbyists and continues to be the only insurance agent or broker group to make the list.
IIAG supports pro-business legislation and regulation that keeps the insurance climate in Georgia healthy, ensuring that the future of the independent agency system remains viable.
At the state level, IIAG works closely with the legislative and executive branches of government to ensure that government policy and action are consistent with the interest of agents, the insurance industry, and the public.
The Independent Insurance Agents of Georgia's governmental affairs program is one of our most important member benefits.
John Barbour
Association CEO John Barbour has worked on the Georgia capitol for over 20 years.
770-458-0092 ext. 102
jbarbour@iiag.org
Something about fighting for you at the GA Capitol. This section will just be to promote our wins...
› Bill we helped push
› Bill we helped push
› Bill we helped push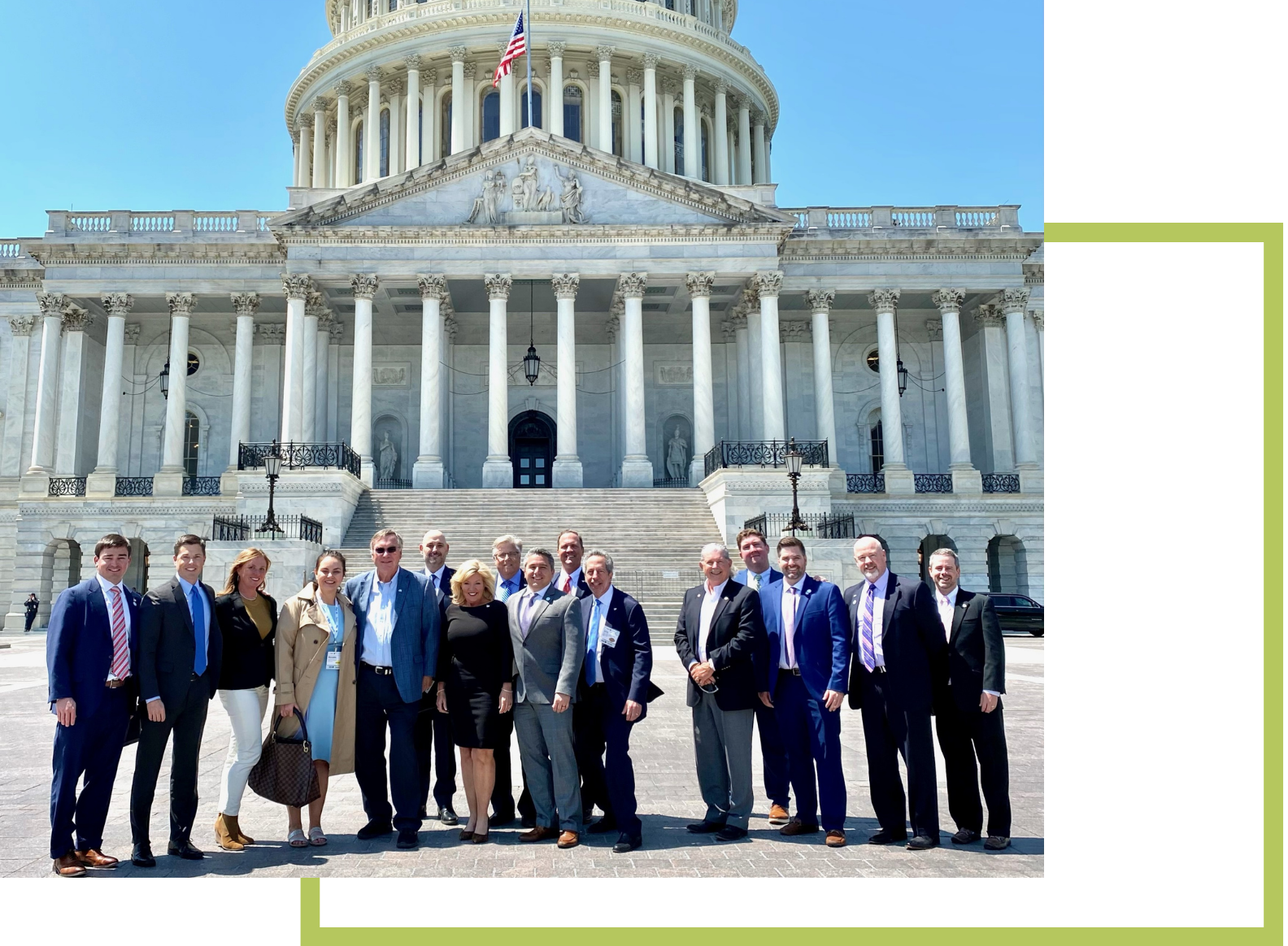 Why Support IIAG Advocacy
At IIAG, we believe we are stronger together. Through their advocacy efforts with IIAG, members can receive:
Invitations to various political events throughout the state and Washington, D.C.
Political influence to advocate for independent agents and Georgia consumers
Your name published in our Georgia First Contributor's List featured in promotional materials
A proactive step to progress your industry and association, helping to ensure relevance and longevity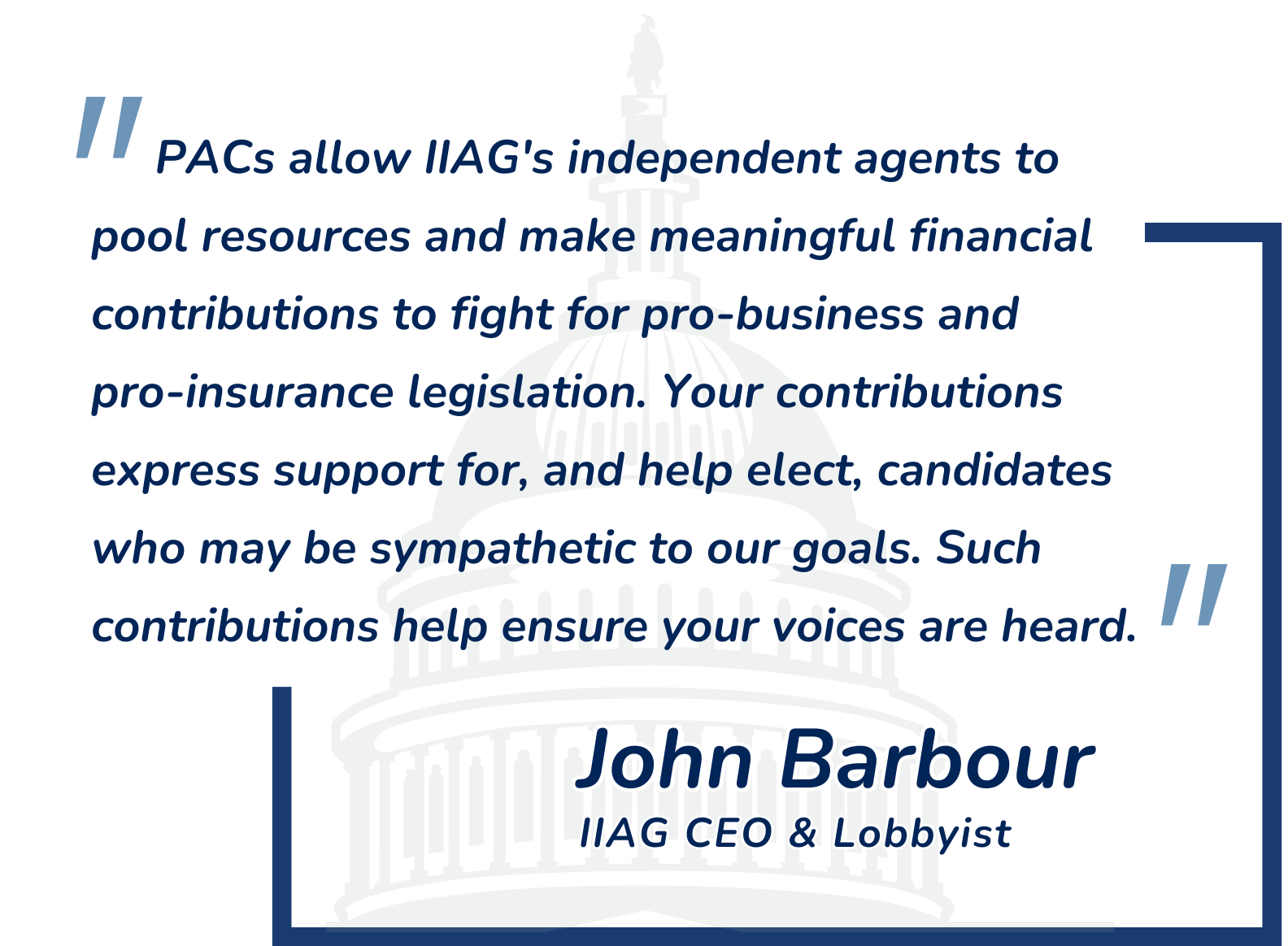 IPAC is our state level political action committee that gives IIAG a voice in the campaigns of state legislators, Governor, Lt. Governor, and state level leaders.  IPAC is primarily funded by a portion of your agency dues, however this amount is not enough to engage at the level necessary to make major political changes.  Contributions from IPAC can come from both personal and corporate accounts or credit cards.  This means that the agency or individual agents can make contributions.  
Please support IPAC and ensure our voice is heard under the Gold Dome.
​​​​​​​InsurPac is our national level political action committee. It raises and distributes approximately $2.4 million each election cycle, making it one of the largest small business PACs in the country. It is funded by voluntary, personal, LLC and Partnership contributions from independent agents, brokers and agencies throughout the country. It works hand in hand with the Big "I" advocacy team to promote, protect and perpetuate the independent agency system.
The success of the independent agency system now and in the future is dependent on political engagement.