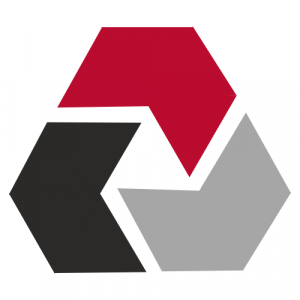 Annual Convention Exhibitor Page
IIAG Members are eager to meet with company partners and this Trade Show setup will provide ample opportunity for making connections, visiting with friends, and promoting your company. This year will feature over 50 exhibitors! 
Thursday, June 16
8:00am-3:00pm:   Exhibitor Set Up
5:00pm-6:30pm:   Tradeshow and Reception
Friday, June 17
12:00pm-2:00pm:   Luncheon and Trade Show
  2:00pm-3:00pm:   Booth Break Down
EXHIBITOR INFORMATION:
Staffing and Registration
Exhibits and equipment must be in place by 3:00 p.m., Thursday, June 16.
Exhibits must be taken down beginning at, but no sooner than, 2:00 p.m., Friday, June 17. Please, do not start to tear down prior to this time. If you must leave early, please let us know.
Booths must be properly staffed during posted hours.
Children and spouses must be registered to enter the Exhibit Hall beginning at 5:00 p.m. Thursday, please use the registration link to register children, spouse, guests, or non-exhibiting partners.
Booth Specs
Each 8' X 10' booth will be set-up with 8' high drape, 3' high side dividers, one 6' draped table, two side chairs, one wastebasket, and an identification sign. If you would like to purchase additional items for your booth contact Goben Convention Services or call 407-872-2223.