Events at IIAG Annual Convention
We are looking forward to a great event with all of our members, partners, and guests. This year is PACKED with events, so sign up in advance for these additional activities to secure your spot! To register for Corn Hole, Wine Toss, or Kids Camp, click the button below!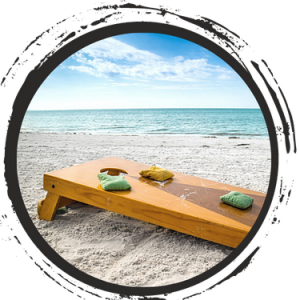 Cornhole Tournament hosted by YAC
Meet us beachside for the Annual YACht Rock Cornhole Tournament. We will have beverages, music, networking, and intense competition to see who will walk away as the championship team! Players can sign up in advance or onsite. Proceeds will be donated to support the Invest program. Sign up using the button above!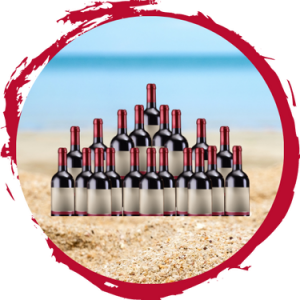 Wine Toss hosted by YAC
Join our Young Agents at the Friday night party and participate in a fun and rewarding fundraiser for Invest. Purchase rings in advance or onsite and test your skills by tossing rings around an array of wine bottles. Every bottle you ring is yours to take home. Proceeds will be donated to support the Invest program. Sign up using the button above!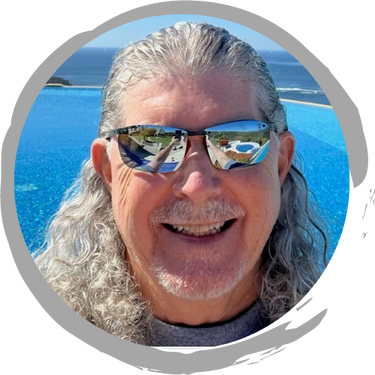 Tony Jones Mullet Challenge
IIAG Board member Tony Jones is well known for his timeless mullet hairstyle He now wants to give back to several causes that are near and dear to his heart (and mullet). If we can raise $10,000 for our Association Political Action Committees InsurPac and IPAC, Tony will cut his hair LIVE at the IIAG Annual Convention! Tony's hair will be donated to Wigs For Kids!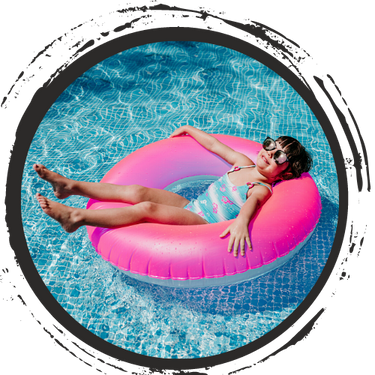 Kids Camp
The IIAG Annual Convention is family friendly and we even provide an option for parents night out both Thursday & Friday evenings. Drop off the kids & relax at dinner with friends on Thursday & enjoy the Friday night party with our conference attendees! The Kids Camp is $50 per child per night. Open to children ages 5-12.  Register your kids by June 1st! Sign up using the button above!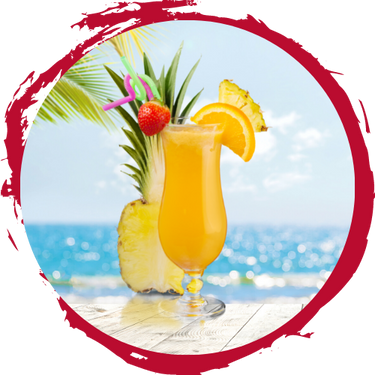 Pool Party hosted by Georgia 1752 Club
The fun doesn't stop after the conference is over! Relax and enjoy lunch, drinks, and snacks by the pool with the Georgia 1752 Club Saturday afternoon. There will be a cabana and live entertainment!