We've got your employees covered
So you and your employees have the solutions on hand to manage health priorities. For a happier, healthier workforce, and a healthier bottom line.
Now Enrolling for 2024 Plan Year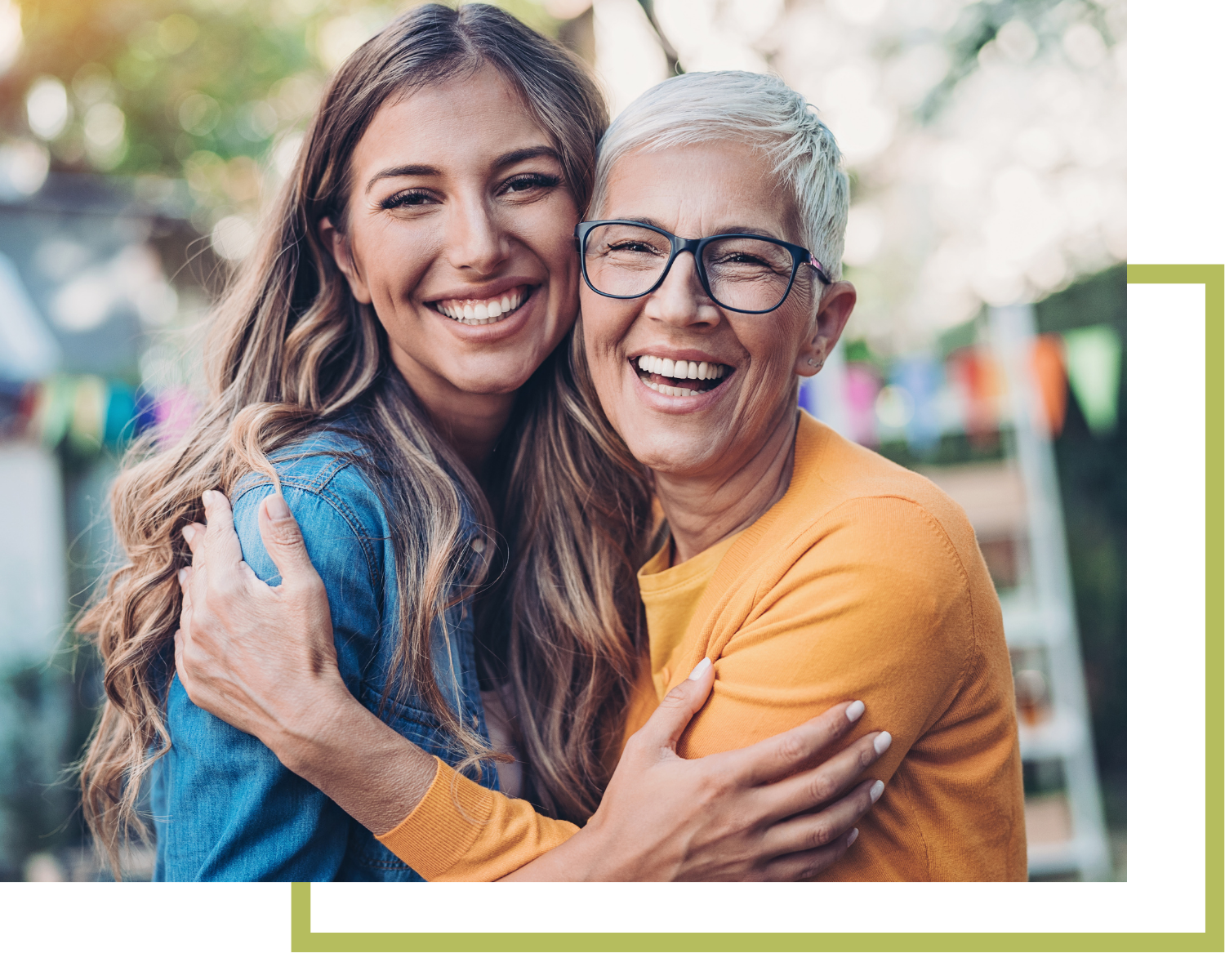 Explore Our Coverage Options
IIAG has leveraged the strength of our membership to provide an employee benefits solution for our members. With a suite of products including dental, vision, disability, life, and legal products there is no reason you should not investigate this offering!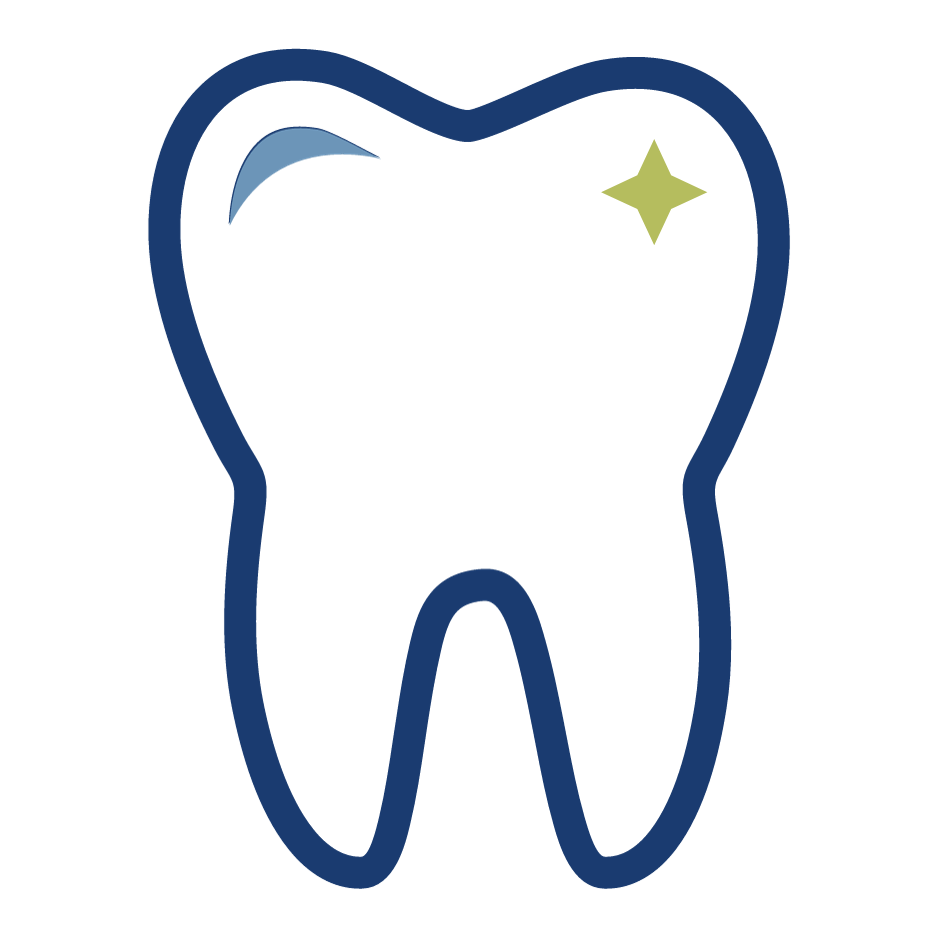 Dental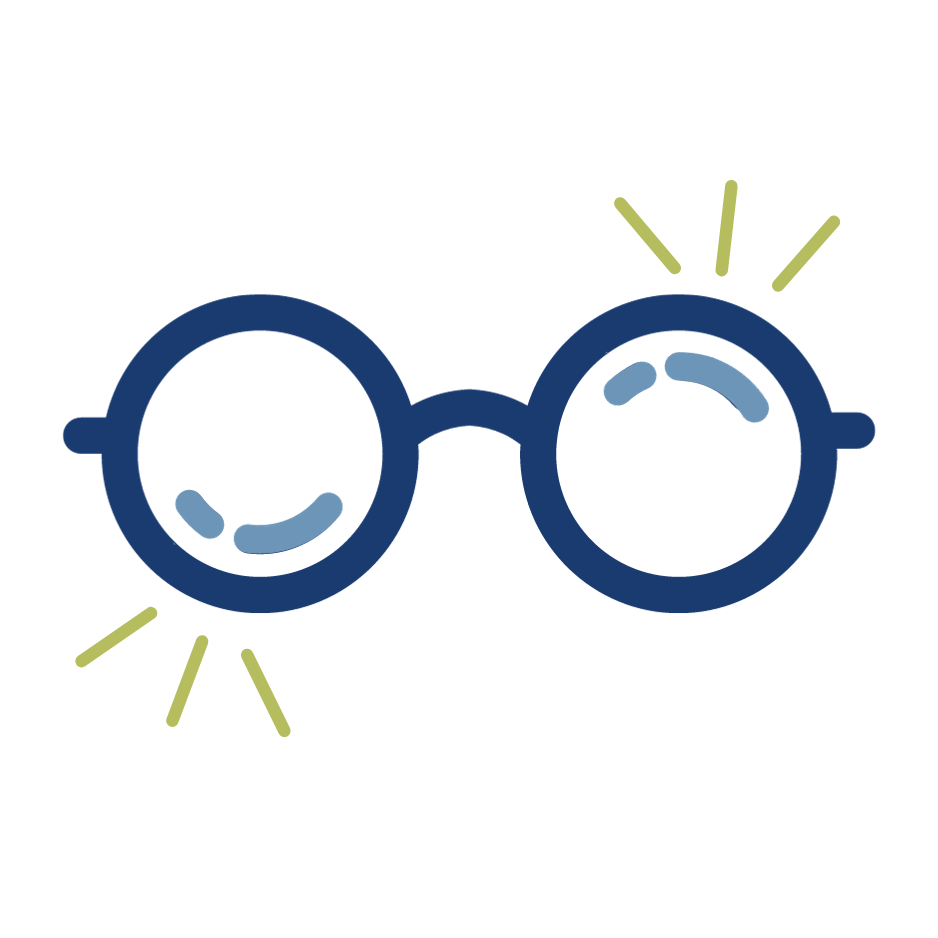 Vision
Life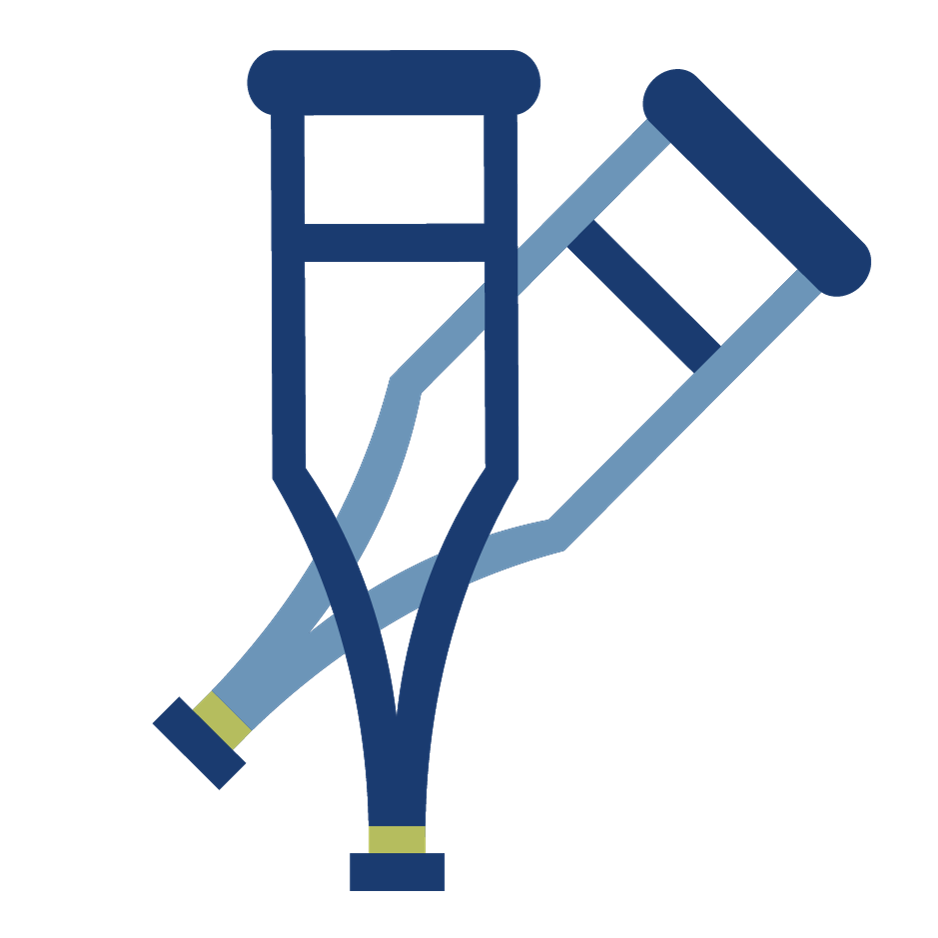 Short Term Disability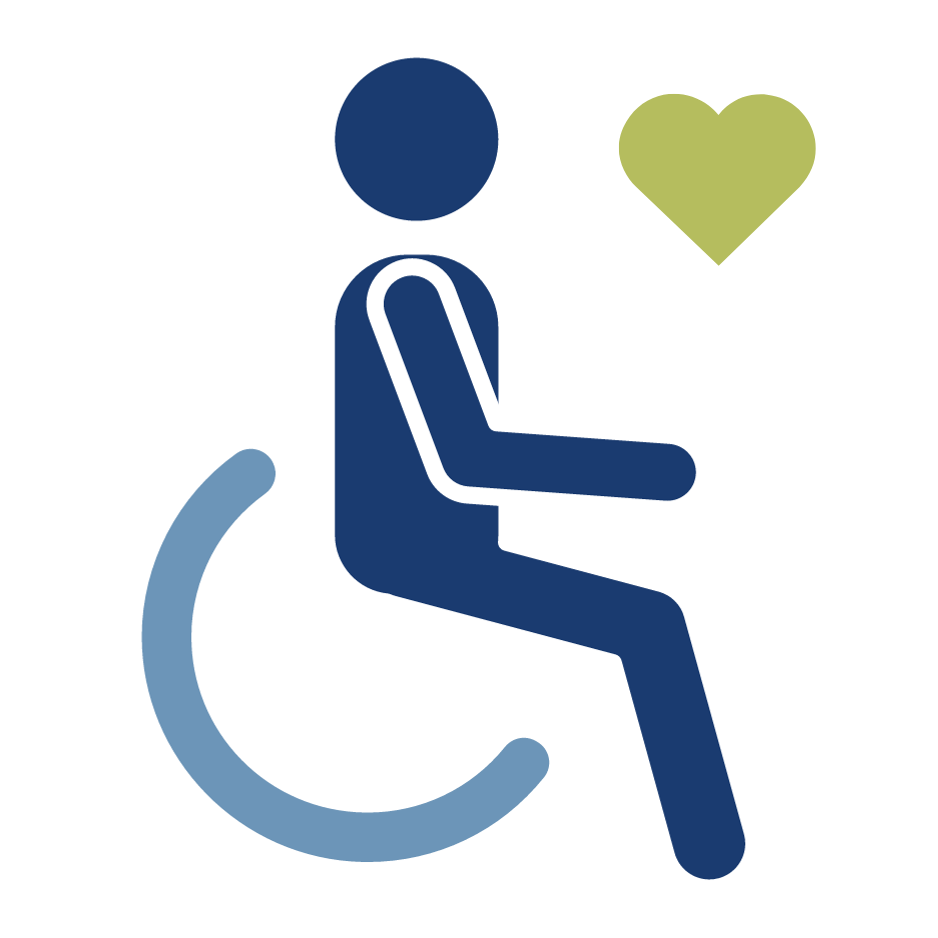 Long Term Disability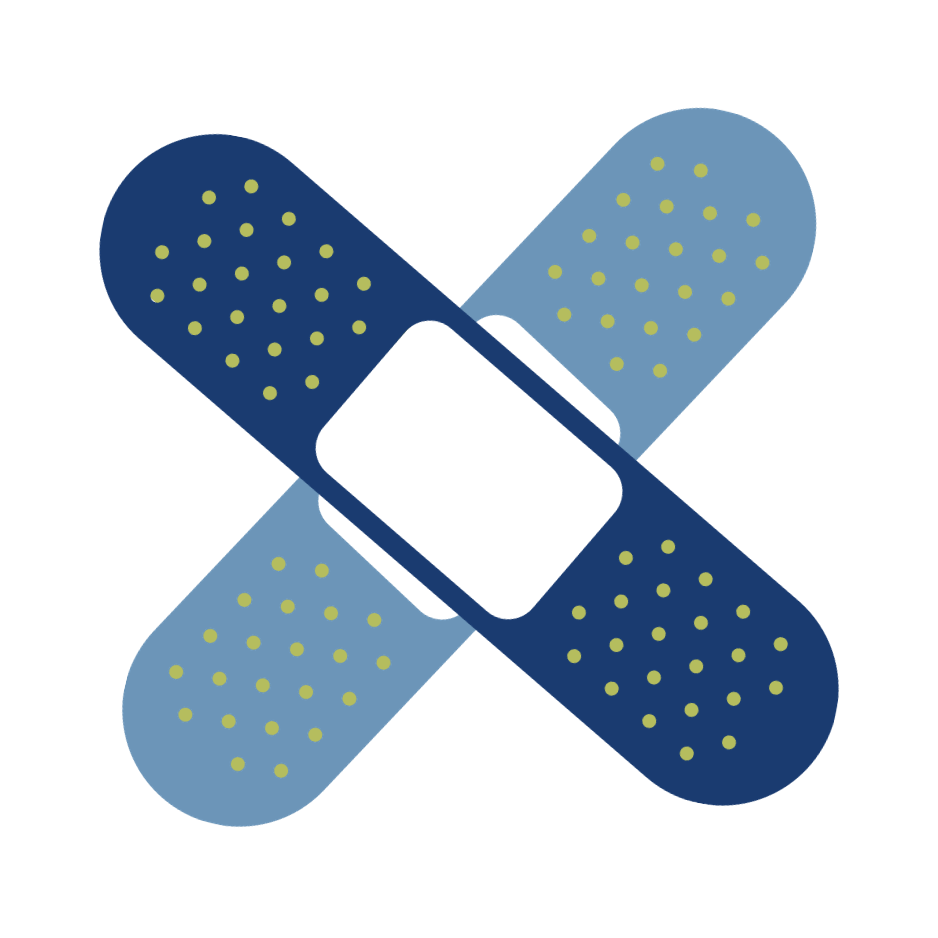 Accident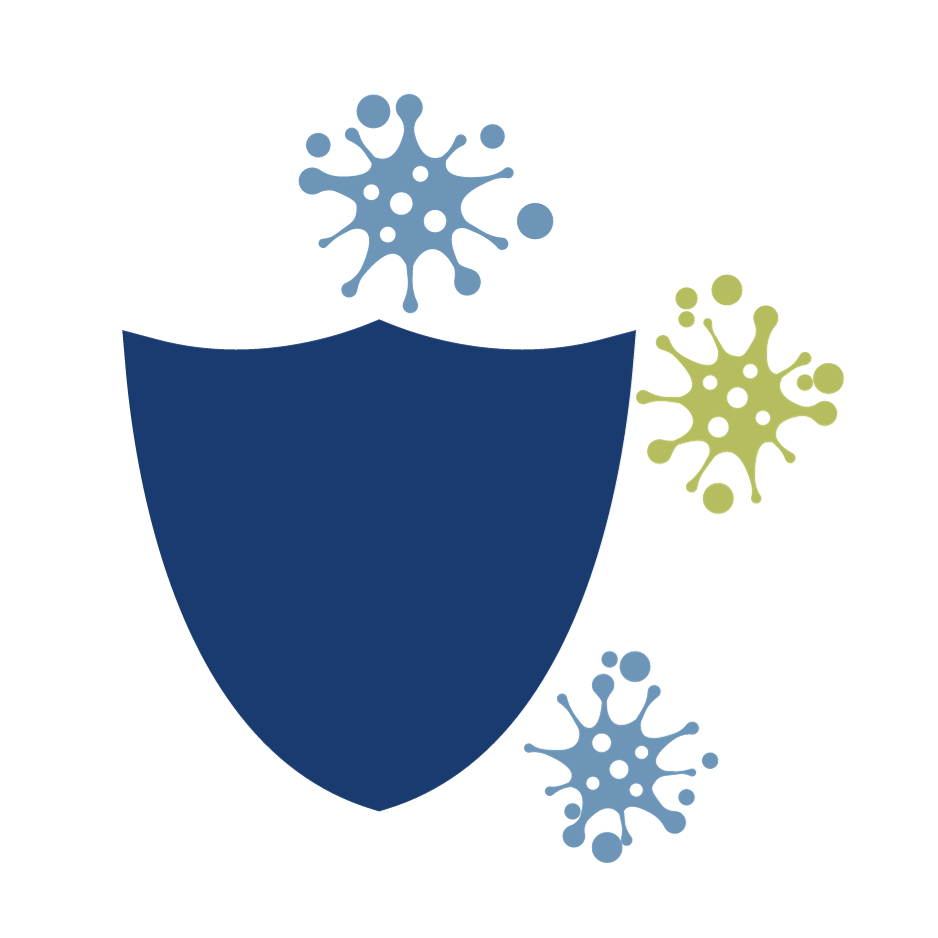 Critical Illness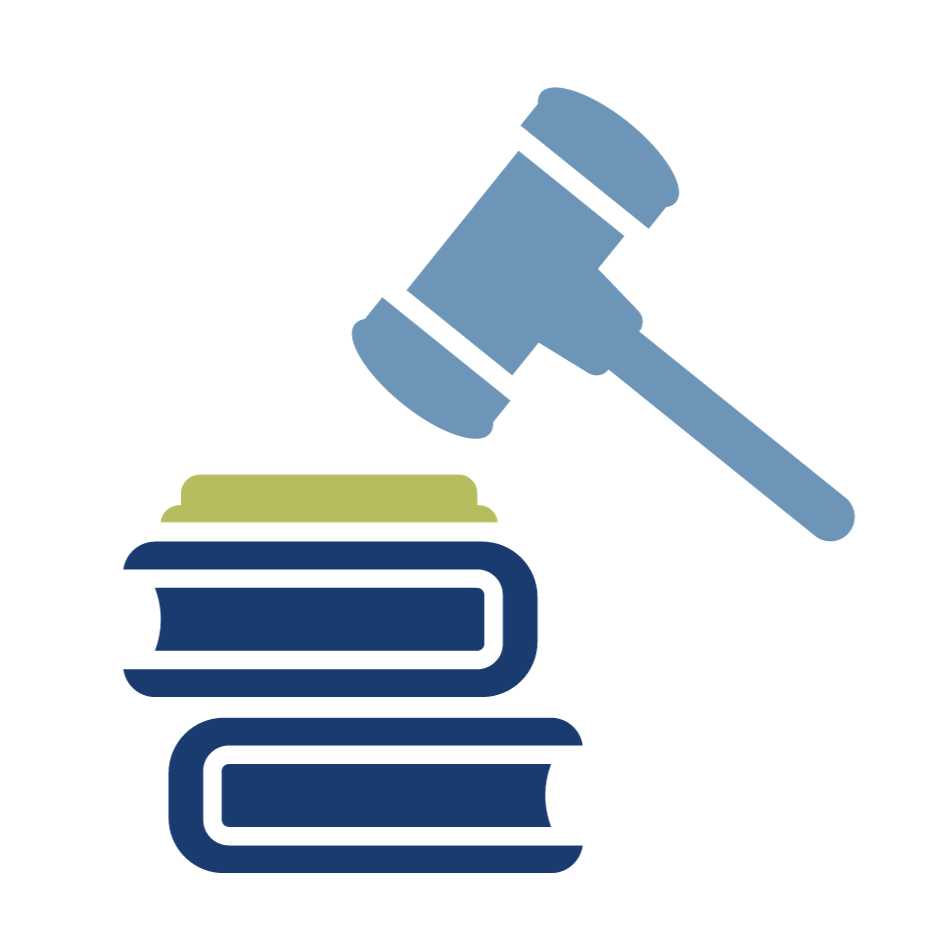 Legal
Questions:  Contact the plan administrators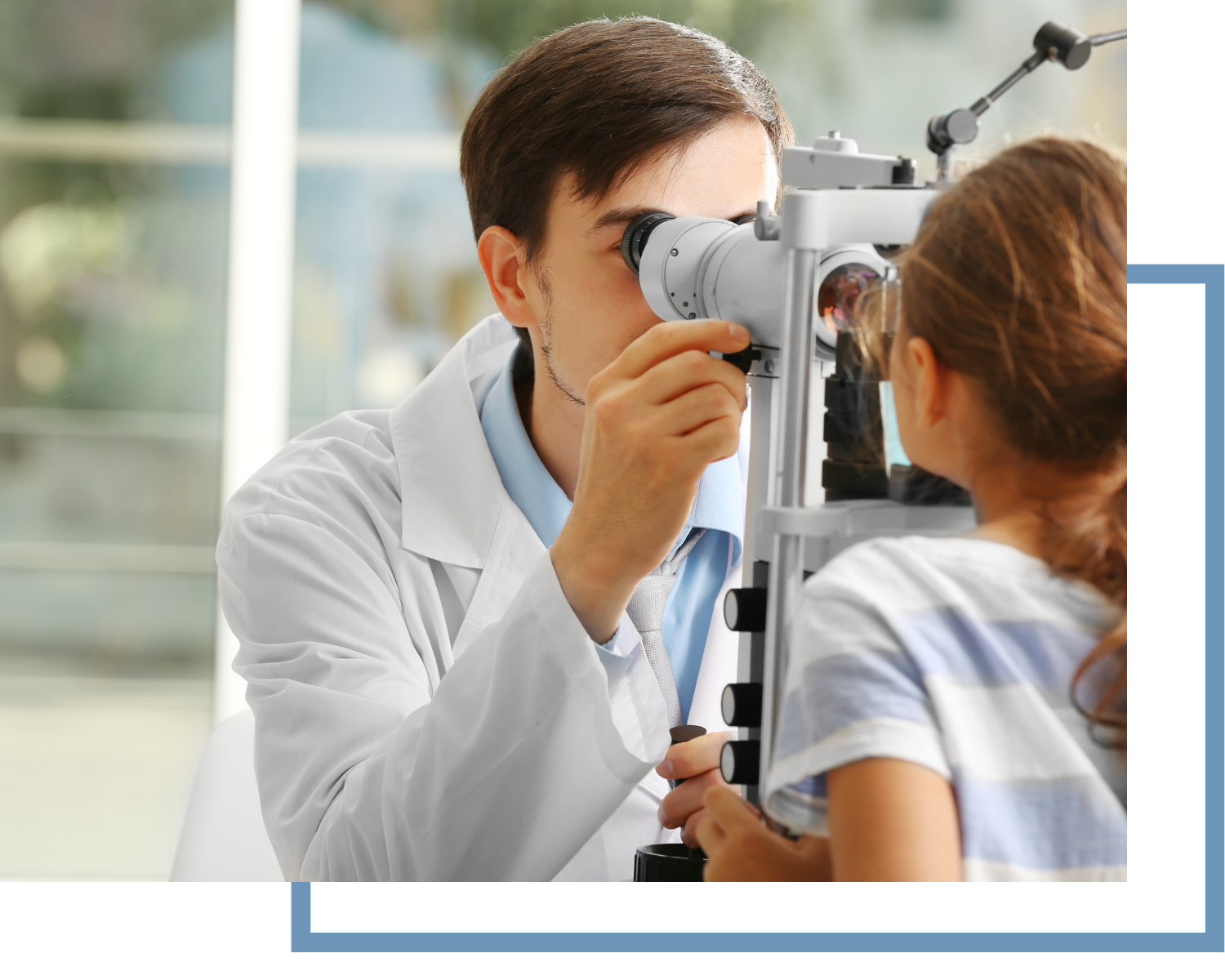 The Association Employee Benefits Program is designed to help you provide cost-effective benefits to your current employees as well as assist you in attracting new ones as part of a dynamic retention and recruitment tool. Find out if our coverage options are right for your agency.
Below is overview of plan information for benefits such as dental, vision, life, disability, accident, critical illness, and legal.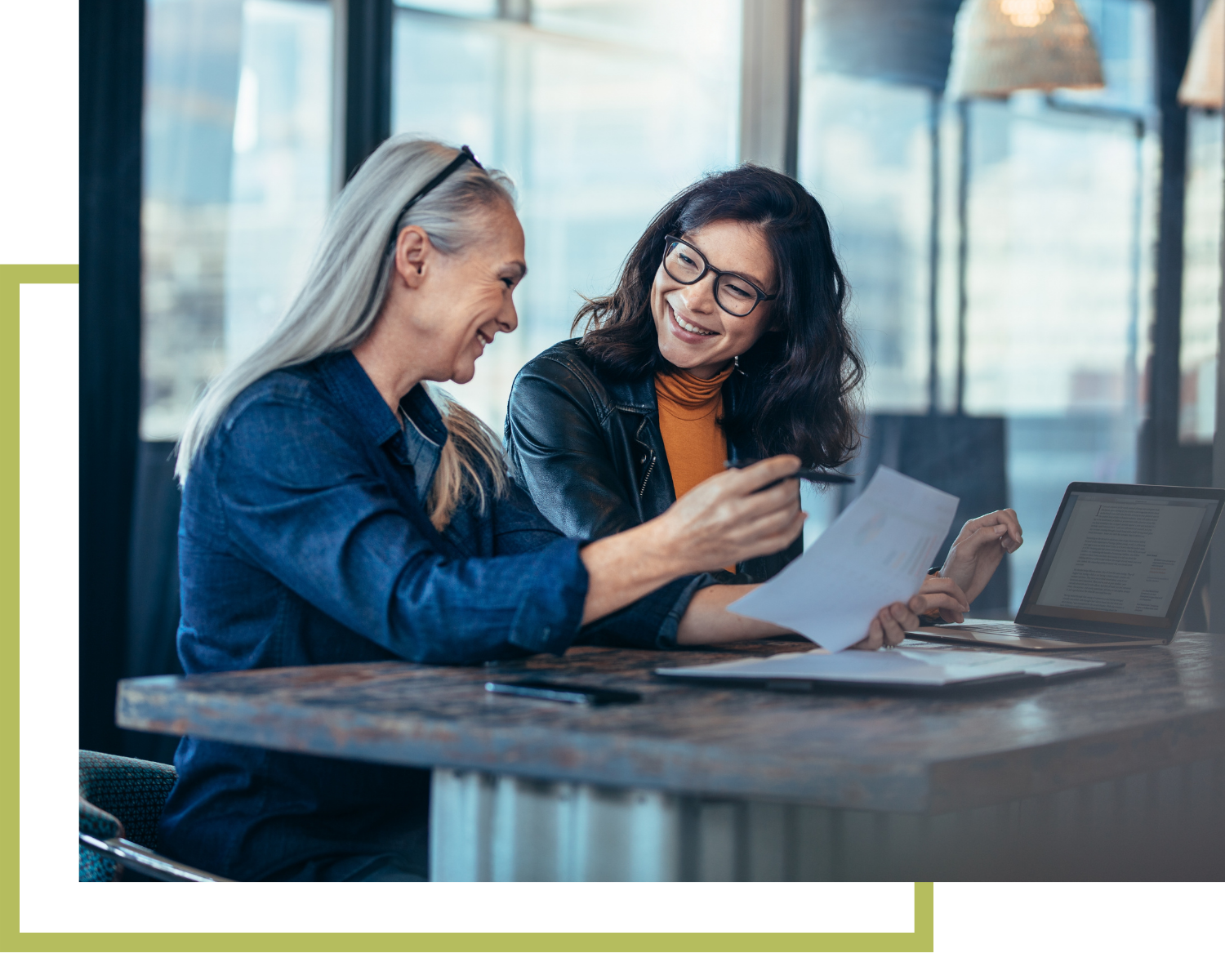 Explore the Value our Employee Benefits Plan
To get started, contact one of our plan administrators. We'll explore how we can help and review all options available to you. 
Join IIAG to access this exclusive benefit and more.