Empowering the independent insurance community since 1897.
IIAG is Your Partner in Success
Independent Insurance Agents of Georgia (IIAG) is the state's premier trade association for independent agents.  Since 1897, IIAG has been devoted to the advancement of the independent insurance agency system, increased professionalism within the industry, offering unparalleled opportunities and solutions, and serving our members at the highest level.
We are the unrelenting advocates at home and in Washington, D.C. for Georgia's independent insurance agents.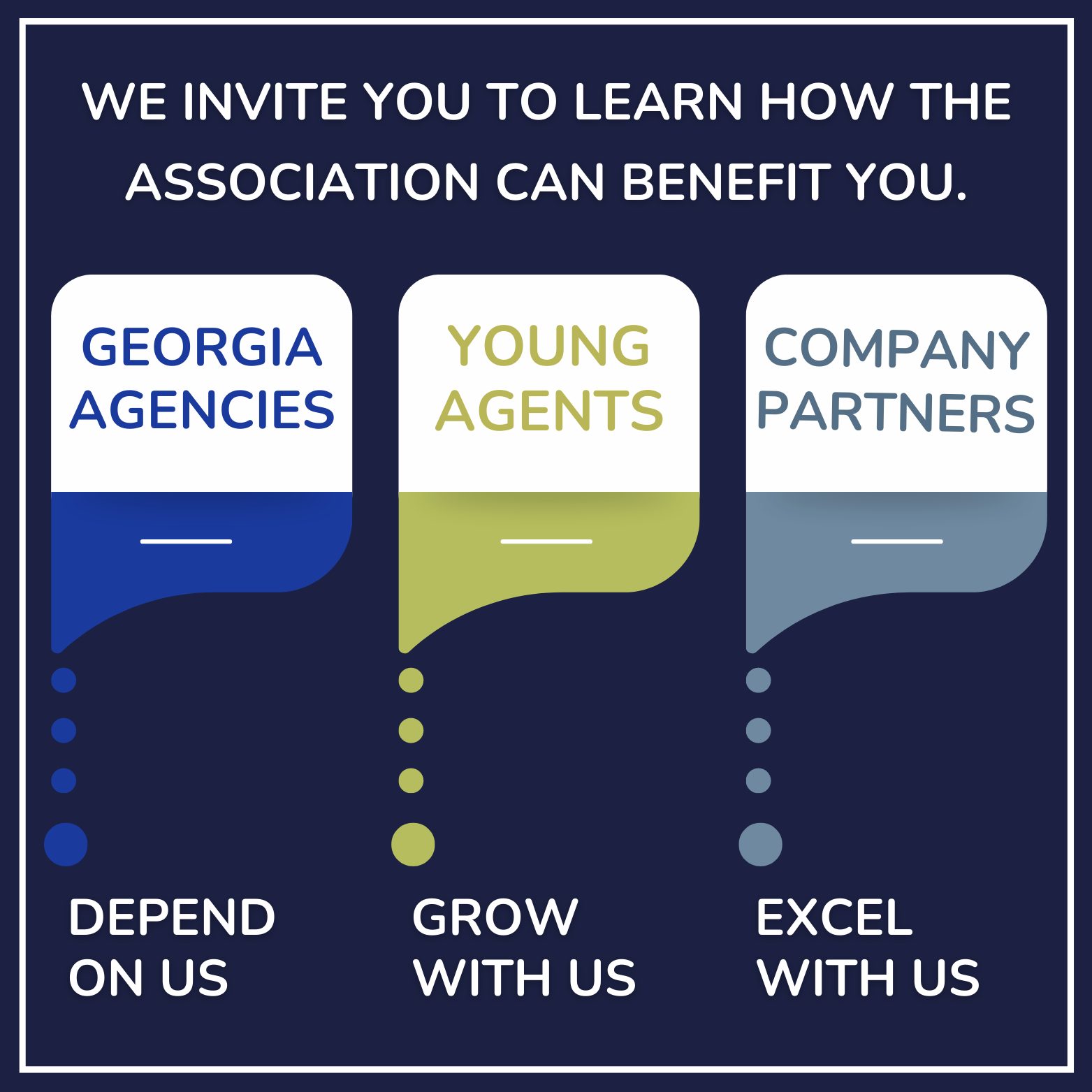 We invite you to join our association and discover how IIAG can become your partner in success.
Join thousands of other agents and brokers and start thriving.
Thank You Diamond Partners!