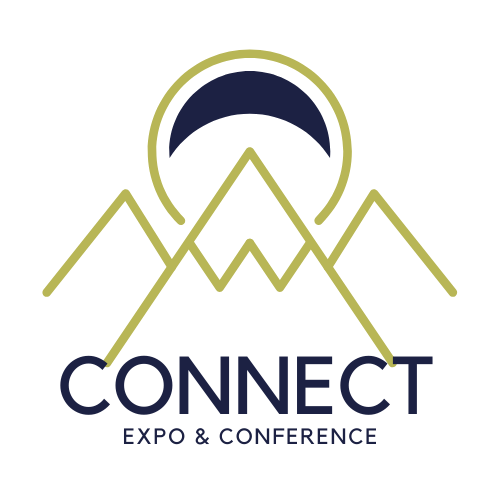 2021 CONNECT Fall Expo & Conference
November 3-5, 2021
Thank you everyone that attended the CONNECT Fall Expo & Conference. This year featured 5 incredible speakers, 9 hours of continuing education, the annual John Carson Memorial golf tournament hosted by the Georgia 1752 Club which raised over $16,000 for Insure The Cure, beautiful fall colors, live bluegrass music, and was attended by over 160 attendees, including over 30 company partners at our tradeshow!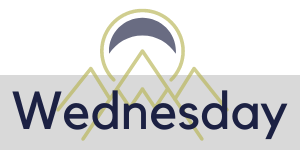 10 AM - Board Meeting
Georgia 1752 Club Golf Tournament   
12 PM - Registration & Lunch Provided
1 PM - Shotgun Start
Dinner on your own
8:30 PM & Beyond – Brassies Bar & Grill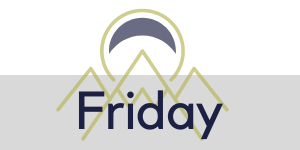 8 - 9 AM - Breakfast
9 - 12 PM - E&O Risk Management Seminar, 3 hours CE
*(Qualifies for 3 hours of Westport loss control credits)
12 PM - Safe Travels!
Georgia 1752 hosted the John Carson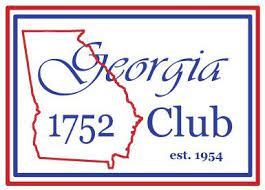 Annual Golf Tournament at the IIAG Fall Conference in Young Harris, GA. The event was held on Wednesday, November 3rd, 2021 at Brasstown Valley Country Club and raised over $16,000 for Insure the Cure.!
On-Site Dining Options:
Area Dining Options: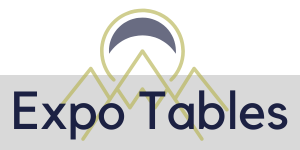 Amwins Access
Assure Alliance
Berkshire Hathaway GUARD Insurance
Berkshire Hathaway Homestate Companies
Builders
Capital Premium Financing
Chubb
Falls Lake Insurance (Stonewood)
Georgia Underwriting Association
Heritage Insurance Company
Homeowners of America Insurance Co
ICW Group Insurance
IIAG Association Health Plan
Imperial PFS
J.M. Wilson
JENCAP
JimCor Agencies
Johnson & Johnson
Mile Auto
Normandy Insurance Co.
Pie Insurance - Denver, CO
Risk Innovations
SNA - Southeastern Network Agencies
Southern Insurance Underwriters
The Moberg Group, Inc.
Travelers
TypTap Insurance
UBIC - Get Comp!
US Assure
XS Brokers Agency Inc.