IIAG serves Georgia's independent insurance agents by developing programs and services designed to help member agencies achieve more collectively.  Our Partners in Progress Program was created for companies, wholesalers, and vendors that wish to gain exposure through communications and our events to IIAG members and support the association on an ongoing basis.
Amber Mellars is IIAG's Association Services Coordinator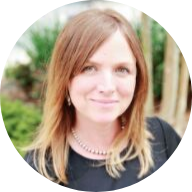 and can help you access all of the perks of your association partnership. For more information on IIAG's Partners in Progress program, contact Amber at amellars@iiag.org.
Let's get started working together.
We invite you to partner with IIAG and gain access to independent agents throughout the state of Georgia.  Download the Partner Packet for more information on levels and benefits and contact us to get started right away.