Ten Steps to an Independent Agency
We're here for your journey.
Starting an independent insurance agency can seem like a daunting task without a roadmap.  By providing a guide compiled by our own industry leaders, IIAG strives to help make your path to independence smooth and your new agency a success.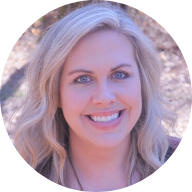 IIAG's Member Services Coordinator
770-458-0093 ext. 110  abryant@iiag.org
IIAG makes it easy to embrace your independence.  We can help deliver business to your agency, provide effective education, and provide access to national marketing tools.  Whether it's access to the industry's leading technical experts, superior Errors and Omissions coverage, leveraging the nation's leading consumer co-brand for agents, or making sure your voice is heard by legislators and regulators - the Big "I" Georgia is here for you.
Contact Ashley for all of your membership needs, including questions on how to take the first steps toward independence.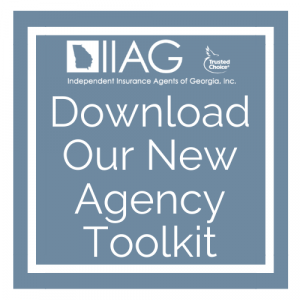 Ten Steps to an Independent Agency