IIAG partners with a robust range of consulting services designed to help independent agencies.
Having a perpetuation plan for your agency is one of the most important investments you can make in your agency. It will protect you, your customers, your staff as well as your family. It is critically important for all agencies to document their plan, regardless of where they are in their agency lifecycle.
This plan will provide clarity and direction if something unexpected happens to the current owners, and ensure that the agency is well positioned to continue to operate and serve their customers. Agencies that do not have a documented and executable plan often sell at a huge discount when they are faced with an unexpected loss of the agency owner due to the time constraints and urgency that exists in those situations.
Agency Focus works with independent agent owners to ensure that they understand their agency's Fair Market Valuation, the risk factors and opportunities impacting the value, and the ways that this data can be leveraged to plan for the future.  In addition, Agency Focus provides guidance and support in order to build strong perpetuation plans that are in line with the agency's goals and timeline.  All plans are supported by financial modeling and the appropriate documentation to ensure the agency's future is protected.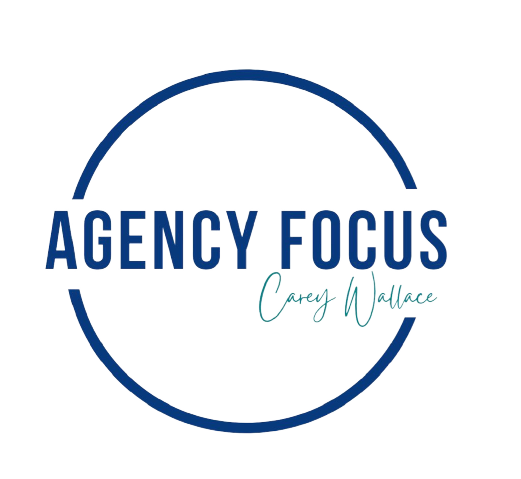 Services Available Through Agency Focus:
IIAG Members are entitled to a FREE 30 minute consultation with Agency Focus to discuss their agency's current position, goals and planning needs.
You wouldn't leave money on the table anywhere else – don't do it with your agency! Our dedicated team at IA Valuations will give you a detailed agency valuation going far beyond simply a number. You'll receive a detailed report explaining the risk factors that are affecting your agency valuation and suggestions of simple tweaks you can make to increase your agency's value.
Here are just a few reasons why you should get started with valuation:
Desired Growth - You have growth ideas but no plan. Start your planning by understanding where you are. Gain an analysis and insights on how to optimize your agency value, growth opportunities, and risk factors.
Agency Ownership Transition - For agencies that plan to transition ownership, an annual valuation and plan will ensure that you are on track to transfer your business for the value and manner in which best suits your clients, legacy, family, and team.
Planning for Your Next Chapter -  Understanding what your agency is worth will strengthen your position in your negotiations with prospective partners and buyers. So much goes into what your agency is worth. Don't sell yourself short on your life's work.
You work hard to grow your agency. InsurBanc understands Independent Agents and their businesses! Whether your needs include agency perpetuation funding, insurance agency acquisition or simply understanding your cashflow as it relates to your banking needs, InsurBanc can help agencies nationwide.

Services available through InsurBanc:
Perpetuation Financing - When you're ready to make a move, we're ready to make it easier. InsurBanc provides each agency a unique perpetuation/acquisition structure to fit your agency's goals.
Cash Management Services - InsurBanc's cash management services are designed to give you better control over the finances of your business. Their cash management professionals can recommend solutions based on your company's unique needs and help you leverage technology to make better business decisions, improve cash flow and maximize the return on idle cash not being used.
Business Visa Credit Card - Earn cash back and rewards for business purchases. IIAG Members can show pride in their association membership with a branded card!