Ed Parker AAI Scholarship
Deadline:  February 1
Eligible:  Young Agents Interested in AAI Designation
Young Agents are eligible to receive a $1500 scholarship for the AAI program.  The applications will be accepted now through February of each year and will be awarded at the Young Agents Sales and Leadership Conference.  The scholarship recipient will have two years to attend all required sessions of the program.
Past Presidents Scholarship
Deadline:  June 1
Eligible:  College Student Children of Staff or Members
IIAG can help fund your child's college education through the IIAG Past Presidents - YAC Scholarship.   The scholarship depends upon the field of study and ranges between $500 -  $1500 and is awarded annually to a student who is enrolled in a college or university in their freshmen, ​sophomore, junior or senior year.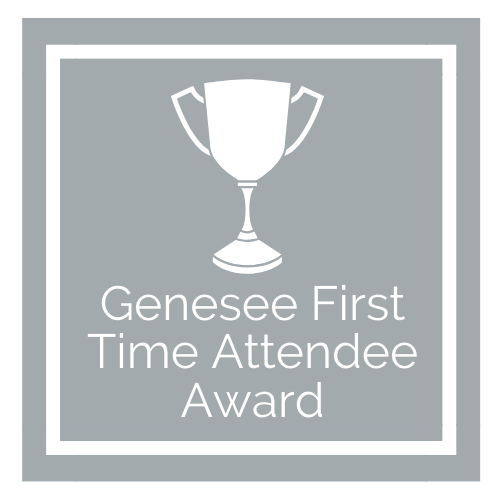 Genesee General First Time Attendee Award
Deadline:  April 1
Eligible:  Young Agent First Time Annual Event Attendees
Application
Genesee General awards one Young Agent who will be a first time attendee at the Annual Convention & YAC Conference with a $1,000 scholarship.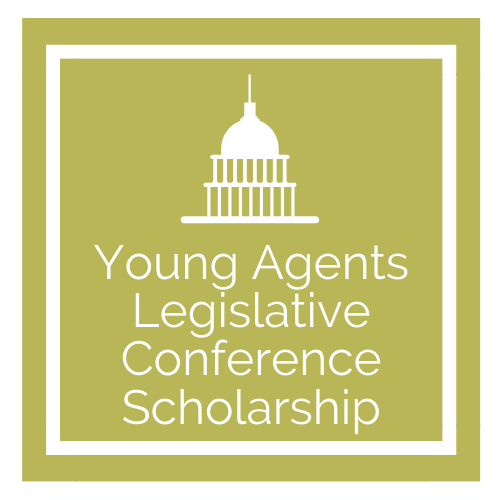 Young Agents Legislative Conference Scholarship
Deadline:  April 1
Eligible:  Young Agents Attending National Legislative Conference
Application
Young Agents interested in attending the Big "I" Legislative Conference in Washington D.C. may apply for assistance in covering travel and registraiton expenses.  
Big "I" National Legislative Conference is held annually in May.  More information is available at independentagent.com.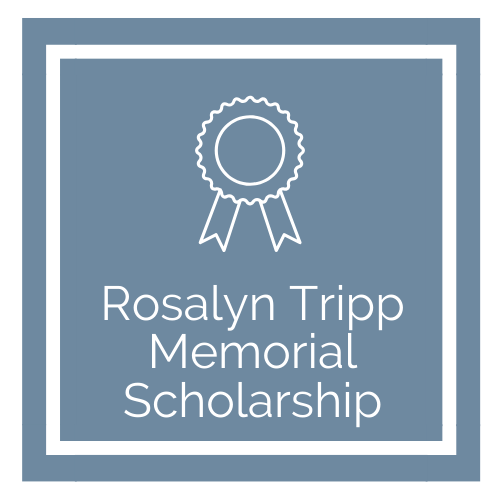 Rosalyn Tripp Memorial Scholarship
Deadline:  TBD
In honor of the late Roslyn Tripp, former IIAG board member, the IIAG has partnered with the Tripp family to create a memorial insurance industry scholarship fund. This fund will focus on increasing diversity in our industry and award scholarships to deserving students who intend to pursue a career in insurance.
Young Agents Invest Scholarship
Deadline:  June 1
Eligible:  High School & College Students
The Georgia Young Agents Committee awards one student who is interested in or is pursing a Risk Management degree.