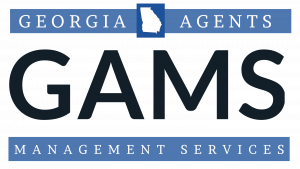 Safeco Market Access Program Through GAMS
GAMS is IIAG's for-profit entity providing agency services such as E&O coverage, market access, etc.
Does your agency need access to a top-notch national carrier for personal lines? Is your agency unable to meet the giant premium volume expectations that many carriers currently have?  Do you know your agency can produce good business if given the right opportunity?
If you answered "yes" to any of these questions, then consider the GAMS MAP!
access to full line of Safeco Insurance Company's personal lines products

minimal premium volume commitments

profit sharing

retain full ownership of all the business placed in the program

100% of the retail commission paid by Safeco (Variable auto 12/10 to 15/15 and 15/15 home as of 9/22/2018).
About The Safeco Market Access Program
The Independent Insurance Agents of Georgia, Inc., through its wholly-owned for-profit subsidiary, Georgia Agency Management Services, has entered into an agreement with Safeco to provide a way to allow our smaller member agencies to write multi-line personal lines insurance through Safeco without having to get a direct appointment.   This is important for our members, as direct appointments required a higher threshold than most of our smaller members could achieve.
Meet Ashley Bryant
Ashley Bryant is IIAG's Member Services Coordinator and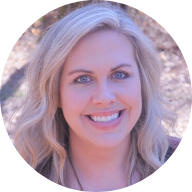 can help you access all of the perks of your association membership.  You can contact Ashley via email at abryant@iiag.org or via telephone at 770-458-0093 extension 110.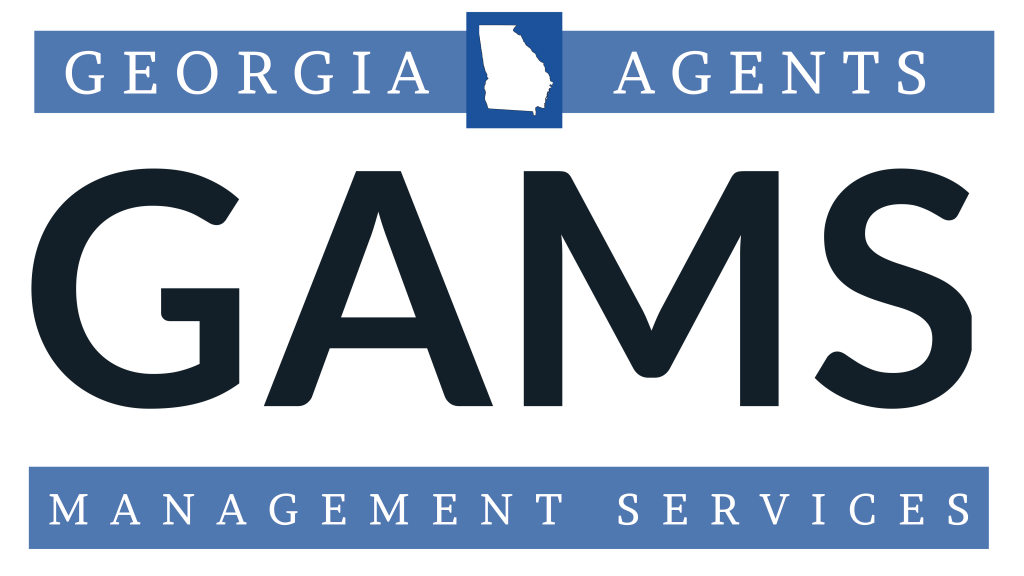 Safeco Market Access Details
Safeco Market Access Program through GAMS is currently available throughout Georgia  with the exception of the following counties: Camden, Chatham,  Glynn, Liberty, and McIntosh.
Review the basic requirements for Safeco Market Access Program through GAMS Membership.  Complete the Submission checklist.  Email the completed kit to Ashley Bryant at abryant@iiag.org 
Yes, the Agency is required to write 24 total home and/or auto policies annually to maintain top-tier commissions. 
Safeco provides portal access to their online policy maintenance system which allows you to prepare quotations, check billing and claims activity, calculate property replacement cost and perform daily policy maintenance.
Yes, as long as you are within the underwriting rules.  Accurate, complete ChoicePoint Reports are required on all risk, prior to binding.
ChoicePoint provides on-line Insurance Scoring, Motor Vehicle Reports (MVRS) and C.L.U.E.  Reports.   Safeco underwriting is based not only on the traditional methods of losses and motor vehicle activity, but also on financial stability.  The tool grants immediate underwriting information and the ability to bind a risk.  
ChoicePoint Links is a web enabled delivery system that provides you with instant access to property and casualty risk information.  It offers C.L.U.E Auto, C.L.U.E Property and Real Property Reports, Motor Vehicle Reports and Insurance Financial Scoring.  There is an online tutorial and as always we at GAMS/Safeco are just a call away.
Safeco pays commissions monthly.   Your agency will receive 100% of the commission received from Safeco.  Commission levels vary by product line.  If the policy paid on installments, your commission will be paid on each installment, as received by Safeco.
Yeou own your policies and there is no hidden buyback.  You retain ownership of all the business you place through GAMS MAP. 
You may begin to write business after you receive a Safeco Producer Code and have completed online training.   While you wait, please take a look at the Safeco website, www.safeco.com to familiarize yourself with the products and services offered.
Something about the Safeco application approval process can take 6-8 weeks after receiving the application (due to outreach by the Territory Manager, training etc)
Safeco assigns you a dedicated underwriter.
You will be performing all of the customer service in your office.  
Yes, we encourage the use of EFT.  It is a great sales tool and proven to improve policy retention.
The Safeco Market Access Program through GAMS is currently underwritten by Safeco Insurance Company of America.  You will have access to their complete menu of Personal Lines products.
You are required to maintain complete information on each Safeco policyholder in your office.  Periodic file audits are performed.  You must be able to produce completed signed applications, completed signed State Specific forms (where applicable), replacement cost estimators, good student, senior driver, alarm certificates and all other pertinent documents.
Agencies will have the opportunity to graduate to a direct contract with the Safeco when they meet the following criteria:
$350,000 in written premium with Safeco under the GAMS MAP

Three years participation writing business through the GAMS MAP

Maintaining an acceptable loss ratio to Safeco, having good business practices and good profitability
Agent(s) must hold current Property and Casualty Agent license(s). (Copy(s) must be included in the mailing) 
Agency must hold a current license. (Copy must be included in the mailing)
Agency must be a member in good standing of the state association
The Independent Insurance Agents of Georgia will maintain sole discretion regarding membership status eligibility.  If the program qualifies for profit sharing, any qualifying agency that is not a member in good standing at the time of disbursement will be ineligible and will forfeit any rights to proceeds. 
Agency must maintain an Error and Omissions Policy with a minimum limit of $1,000,000. (Copy must be included in the mailing)
Agency must provide its most recent full year income statement and balance sheets.
Agent must have a minimum of one year experience working with a personal lines or multi-lines carrier. For new agencies, experience can be from working at another independent or captive agency.
Agency (or agent) with 3 or more years experience must provide a three-year Automobile loss ratio of less than 56% and three-year Homeowner loss ratio less than 56%.  (Copies of loss ratios must be included in the mailing) Feel free to provide any additional information needed to explain shock losses.
Commitment to a minimum of 2 pieces of new business; either auto or homeowners, per month.
All qualifications are subject to change at the discretion of GAMS or insurance company partner.