Members Only Personal Umbrella Market Access.
IIAG members have exclusive access to markets.
As a Big "I" member, you have access to two stand alone personal umbrella markets which enables you to write most any risk you will run across. Whether the risk qualifies for the endorsed market with endorsed carrier RLI or, for risks RLI will not write, the alternative market via Anderson & Murison, you can support your state Big "I" association by placing your stand alone umbrella business with the Big I Advantage® Umbrella Program.
Ashley Bryant is IIAG's Member Services Coordinator and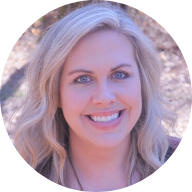 can help you access all of the perks of your association membership.  You can contact Ashley via email at abryant@iiag.org or via telephone at 770-458-0093 extension 110.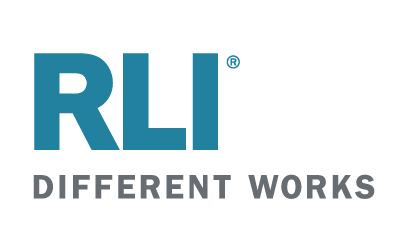 RLI's PUP stands atop the existing homeowner and auto insurance to provide an extra layer of personal liability protection for the insured and their family. With RLI's PUP program, the insured can maintain their auto or home coverage with any company they choose, provided they agree to maintain the mandatory minimum underlying coverage limits. See application for underlying coverage limit.
The RLI PUP program provides the best protection for the insured and their family. The policy may be written either in the name of an individual, in the names of both spouses, or in the names of two unrelated individuals as long as they reside in the same household. The insureds spouse and members of the insureds household who are relatives or are in the insureds care and custody are insured under the policy.
Limits up to $5 million available
Excess UM/UIM available in all states
The insured can keep their current homeowner/auto insurer
New drivers accepted - no age limit on drivers
Up to one DWI/DUI per household allowed
Auto limits as low as 100/300/50 in certain cases
Competitive, low premiums for increased limits of liability
Simple, self-underwriting application that lets you know immediately if the insured is accepted
E-signature and credit card payment options
Immediate coverage available in all 50 states plus D.C.
Our increasingly litigious society has created new and complex exposures for individuals. Anderson & Murison's Primary and Excess Umbrella Liability insurance is designed to help mitigate the significant liability risks individuals face every day.
Limits up to $10 million available
Ideal for risks that have drivers with multiple violations/accidents
Will consider high profile personalities such as elected officials, athletes, media personalities & entertainers
Will consider risks with prior liability losses exceeding $25,000
Drivers over age 75 acceptable with two violations
Drivers under age 22 can have minor violations
Driver exclusion endorsement available for drivers with unacceptable driving records
Written on A rated Scottsdale paper